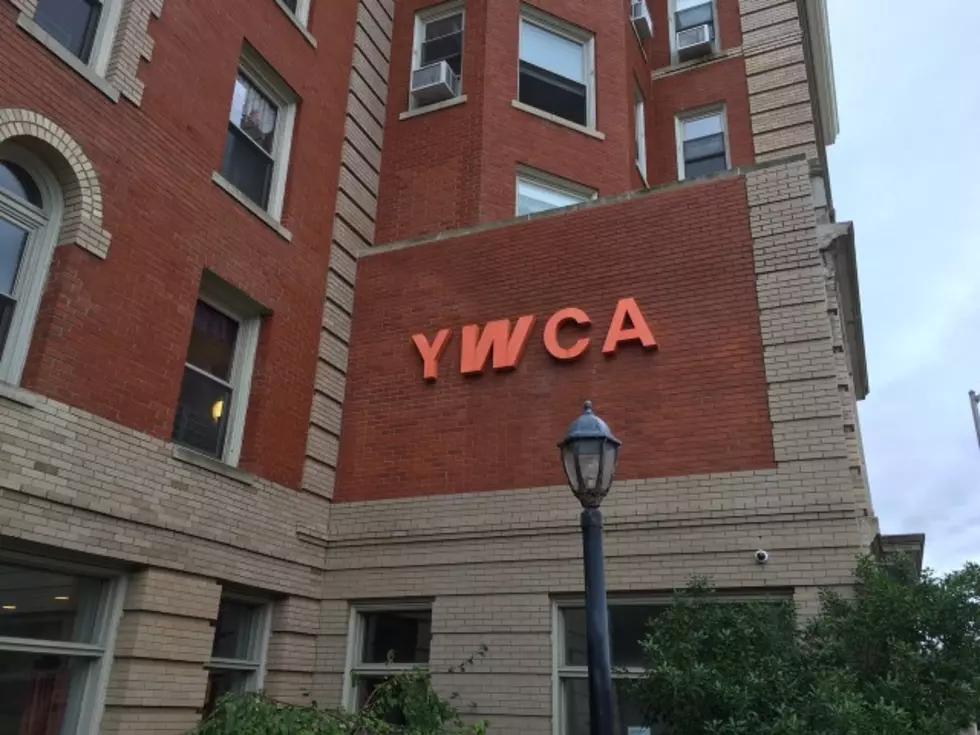 YWCA Binghamton Director Talks Million Dollar Grant on So. Tier Close Up
Photo: Bob Joseph/WNBF News (file)
So just how did the YWCA in Binghamton get selected to receive a $1 million grant from the ex-wife of Amazon founder Jeff Bezos?
The agency's director, Carole Coppens talks to the weekly, local public affairs program, Southern Tier Close Up about how Mackenzie Scott looked at her divorce settlement and decided to use $4.2 billion on "384 ways to help" grassroots organizations with their efforts to meet the needs in their communities during the COVID-19 pandemic.
Coppens says the philanthropist billionaire and author and her team looked at a number of factors including rates of poverty, food insecurity, social conditions and other factors in areas all around the country then considered organizations that are trying to meet those challenges before paring down the list of thousands to 384 groups selected to receive the large grants.
Enter your number to get our free mobile app
Coppens talks about what programs the Binghamton agency runs, the challenges that have expanded due to the pandemic and how the grant, which doesn't even cover all of the agency's programs, can be help people make their decisions about where to put their philanthropic dollars.
In addition to talking about the exciting gift from the billionaire, Coppens details what has been going on with the YWCA, especially in the areas of emergency shelter programs, since the outbreak of the COVID-19 pandemic in March, 2020.  Coppens herself was sick with COVID-19 when she received the call from Ms. Scott's associates to interview her about the possibility of the Binghamton YWCA receiving a grant.
Southern Tier Close Up is heard Saturdays at 6:04 a.m. on News Radio 1290 WBNF and can be found on the WNBF podcast anytime.
KEEP READING: 50 community resources supporting Americans financially impacted by COVID-19