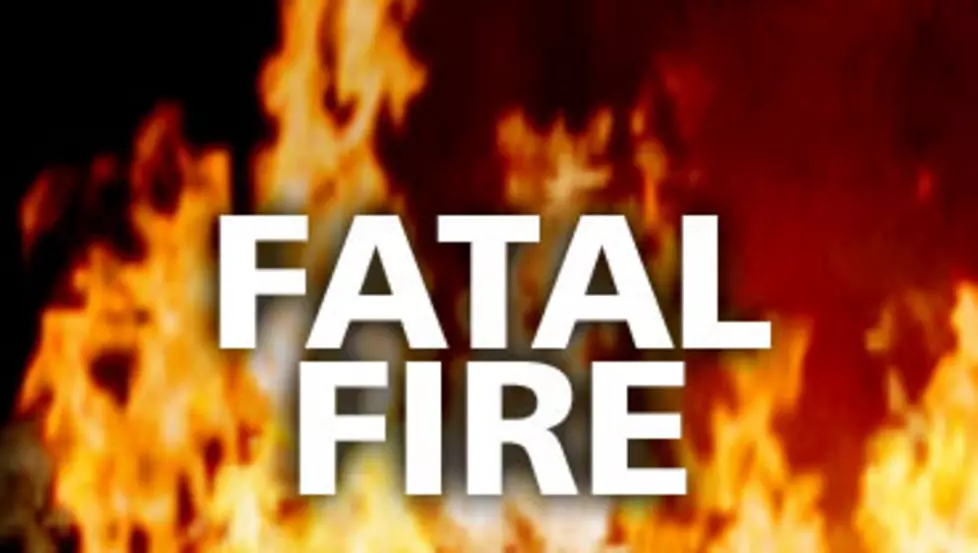 Authorities Investigate a Fatal Fire in Susquehanna County
New York State Police provided graphic
Authorities are still looking for the cause of a mobile home fire in Susquehanna County May 21 that claimed one life.
Pennsylvania State Police say the fire was reported at around 4:30 a.m. at the home on Route 2035 in Lenoxville.
Responders reported flames shooting from the structure when they arrived at the scene.  The body of a person who had been in the home was found after the blaze was put out.  The name of the victim has not been released.
Authorities said the extent of damage to the structure may make it difficult to determine a cause. Meanwhile, an autopsy is planned to positively identify the victim and determine the cause of death.