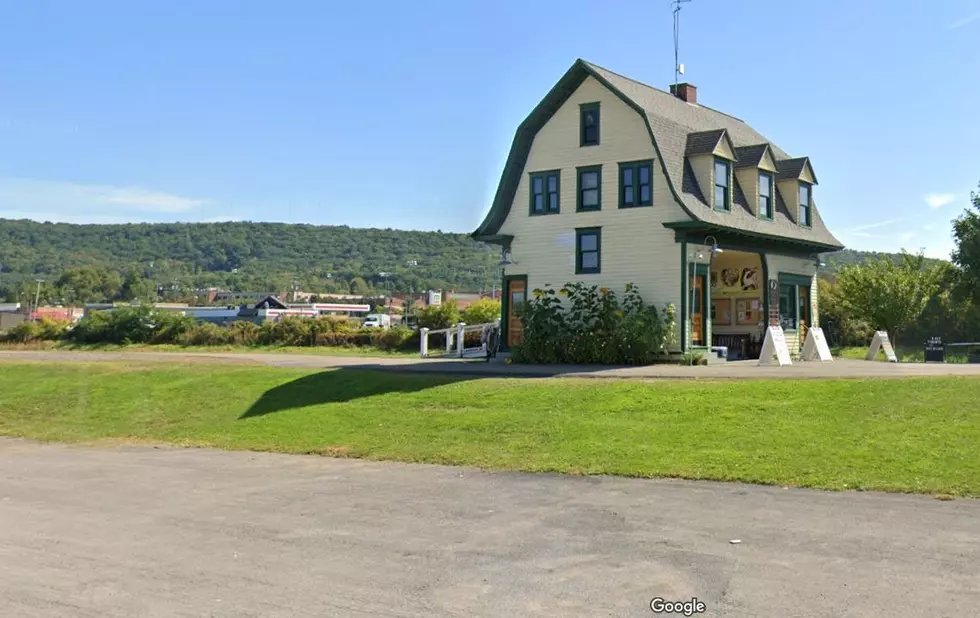 8 Hike-Worthy Trails To Try In The Binghamton, New York Area [GALLERY]
Google Maps Street View
Spring is here. The weather is improving and we're beginning to emerge from our homes to spend time in the great outdoors.
And that means it's a good time to work off some of that winter and/or Covid weight. A great way to do that is a nice walk. Take a walk around your neighborhood, or better yet, around one of the many  parks that are a part of Broome County.
We have so many parks and trails to choose from, with beautiful views of nature. Below, check out these eight Binghamton area parks and nature trails that are in full spring bloom and waiting for you.
Great Broome County Parks To Take A Walk
Keep Slithering Down The Page To See All The Snakes of NYS
Eight Places to Launch Your Boat in Broome County