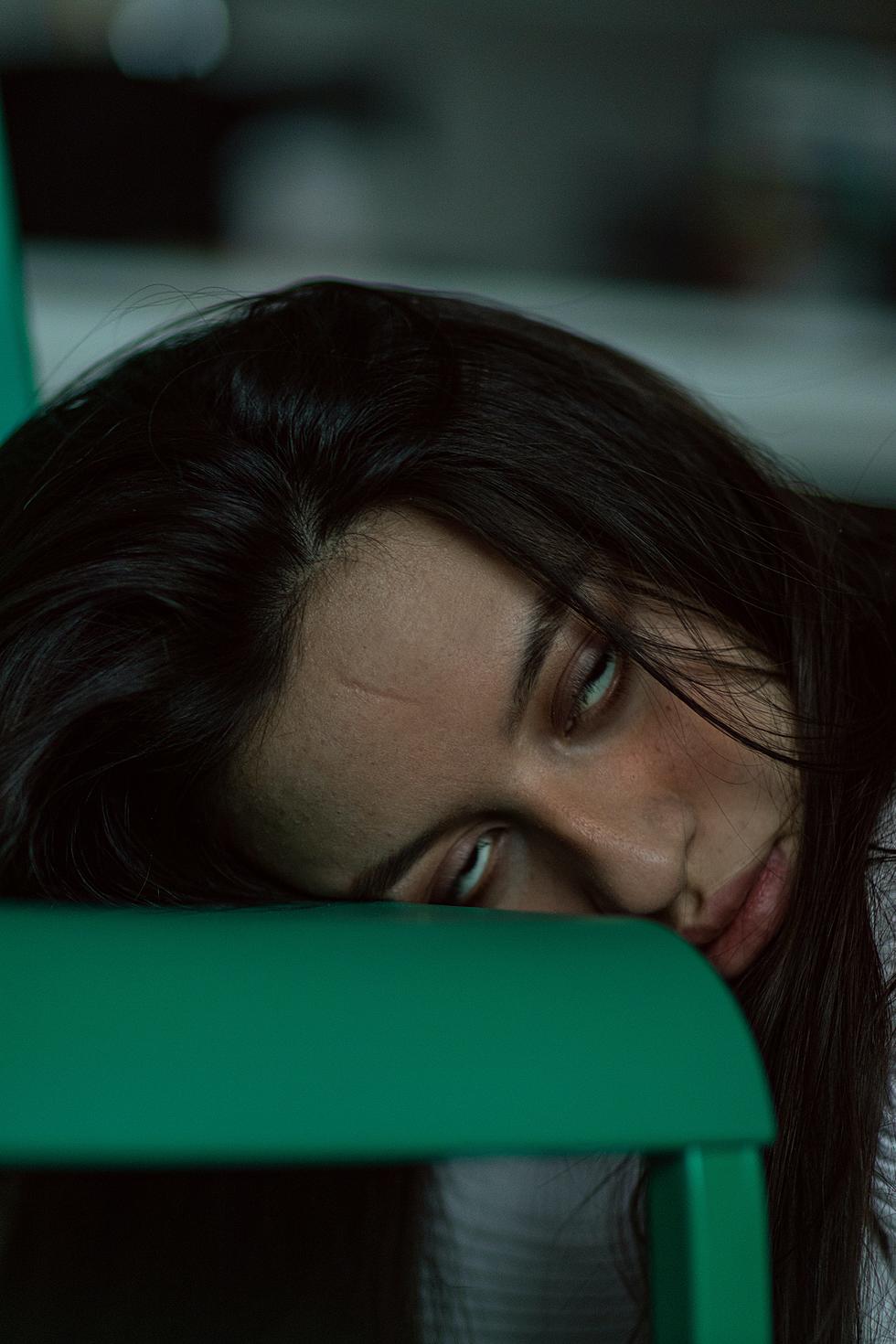 10 Binghamton Area Places To Take Your Bored Out-Of-Town Holiday Relatives [GALLERY]
Photo by Camila Quintero Franco on Unsplash
The Thanksgiving holiday is the most traveled time of the year according to Travel and Leisure. The article states that Wednesday before Thanksgiving is the busiest departure day, and the Sunday after Thanksgiving is the business return day.
Makes total sense. But the report goes on to say that this year (2021) the busiest departure day was Monday (11/15) with next Wednesday (11/24) the second busiest day for departures.
You wouldn't catch me anywhere near an airport around Thanksgiving. Especially given the unpredictability of the weather. I can't imagine being stuck for hours or even days in an airport due to weather delays. But obviously many people are not concerned about that, and I get it. You want to get home to family and friends for the holiday and nothing is going to get in the way. Or so you hope.
Maybe you have family and/or friends coming to town to visit you for the Thanksgiving holiday (or maybe the December holidays.) Do you have any plans to keep them from being bored or keep you from going crazy after their welcome has worn out? Or both?
Well, maybe there aren't as many things to do this time of year versus the summer when there are more outdoor events to enjoy, but that doesn't mean the Southern Tier has rolled up the sidewalks and settled in for a long winter's nap.
I have some ideas that might work to keep your holiday guests happy and entertained, and maybe keep that stress of family and holidays to a minimum. Feel free to add to the list, since I'm only scratching the surface of fun things to do in the Southern Tier of New York.
Local Places To Take Your Holiday Guests To
h/t to Carly Ross in 106.9 KROC Rochester
26 Must-Visit Upstate New York Farmers Markets
Add These To Your Southern Tier Bucket List