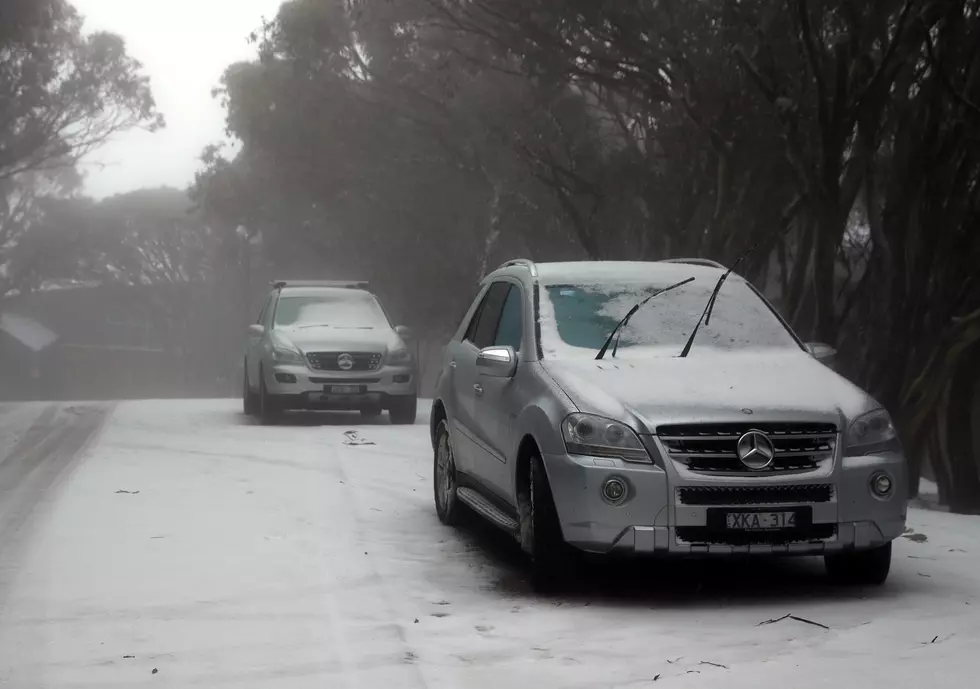 You Could Get A Ticket For Doing This On A Cold Morning
Getty Images
Now that Winter is here in Western New York, making sure your hop into a nice warm and toasty car could make you a criminal.
Enter your number to get our free mobile app
If you wake up early and start up your car to let it warm-up you are breaking the law.
According to New York State Law 1210. It is illegal for you to leave your car running and idling if it is unattended.
§ 1210. Unattended  motor  vehicle. (a) No person driving or in charge
  of a motor vehicle shall permit it to  stand  unattended  without  first
  stopping  the  engine,  locking  the ignition, removing the key from the
  vehicle, and effectively setting the brake thereon  and,  when  standing
  upon  any  grade,  turning  the  front wheels to the curb or side of the
  highway, provided, however, the provision for removing the key from  the
  vehicle  shall  not  require the removal of keys hidden from sight about
  the vehicle for convenience or emergency.
Now there are some expectations. If your car has a remote starter, then you can warm it up and let it idle since the keys are not in the ignition. Also you can let your car run while you are clearing off the snow and ice since the car is not unattended.
While most times you will not get a ticket if you warm-up your car, if you do you could face a fine up to $150 per offense and you could face up to 15 days in jail.
Now, I grew up here in Western New York and lived here for over 30 years and never have I seen or heard of someone getting ticketed for warming up their car, but it is 2020 and anything can happen, so just be careful.
12 WNY Words That Out-Of-Towners Struggle To Pronounce