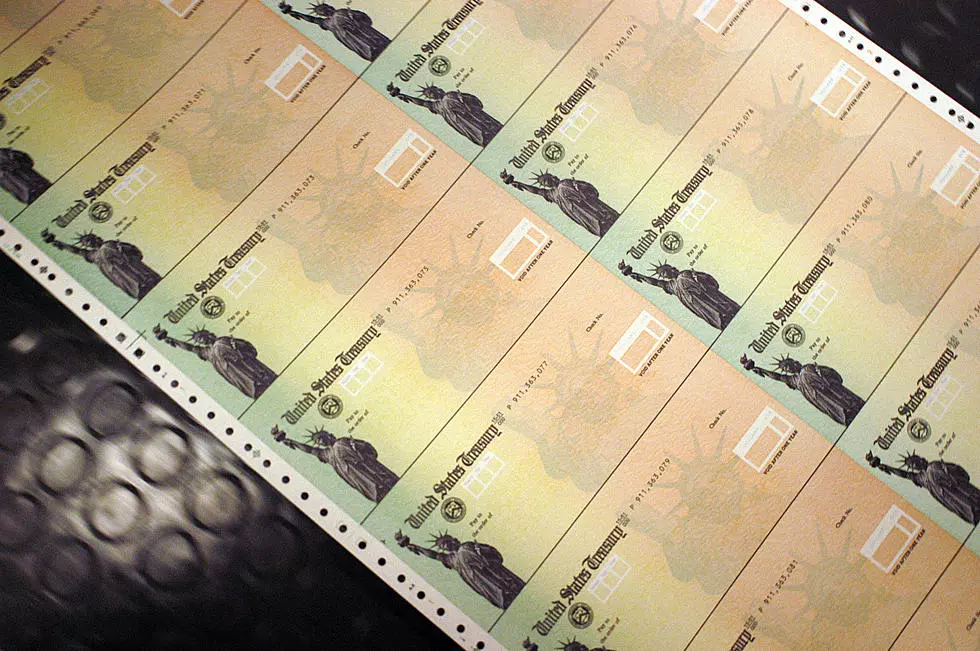 You Could Be Getting Another Stimulus Check By the End of February
Getty Images
As America continues to battle against the COVID-19 virus another round of stimulus checks could be sent out by the end of next month.
President-elect Joe Biden announced that he wants to send another round of Stimulus checks to the American people and that those checks would be worth $2,000.
According to Yahoo.com, Biden wants to send out the checks as soon as he is sworn into office.
Biden told reporters at a briefing on Friday that one of his first priorities is pulling together a plan to spend trillions more money to bolster the economy, as the virus rages.
With Democrats winning both run-off elections in Georgia, they now control the House and the Senate and would most likely move quickly on passing a new round of stimulus relief bills.
If Congress does act as soon as Biden is sworn into office next Wednesday (1/20/21) you could see the first roll-out of checks at the beginning of February.
Both the Democrat-led house and President Trump wanted $2,000 checks sent out during the last round of relief but the Senate passed a bill sending out stimulus checks worth $600.
Top 7 Phrases You Hope You'll Never Hear Again After The Pandemic