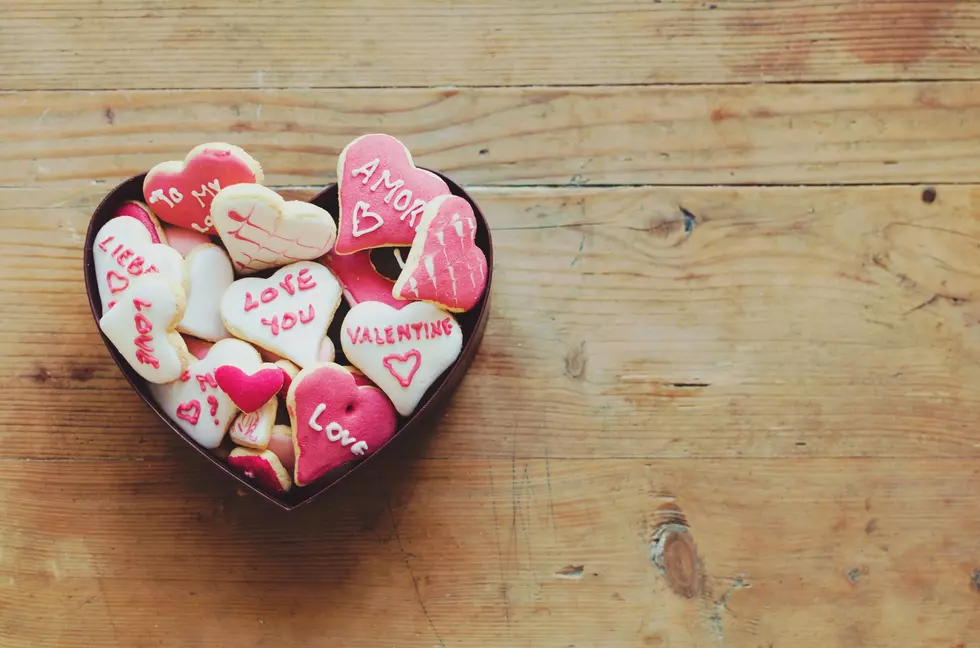 What's Your Best Pick Up Line?
Getty Images/iStockphoto
Happy Valentine's Day! If you're in a relationship, we hope you're enjoying your day with your sweetheart being all lovey-dovey.
If you're single, we get it. Today could be kind of, meh. So we want to help you.
We want to give you all the confidence to go out there tonight and approach that good looking stranger across the bar or maybe make that move with your crush. How are we going to do that you ask?
We're giving you pick-up lines that will sweep your Valentine off their feet or make them laugh so hard they fall in love with you.
Here are some gems we found during research or from personal experience:
"Are your parents on drugs? Because you're dope."
"If women were boogers, I'd pick you first."
"Do your legs hurt? Because you've been running through my mind all day!"
Here's one that was texted to us this morning: "They call me milk... 'Cause I do a body good."
Try these out this weekend and let us know how they go. If you find your soulmate, we want an invite to the wedding.