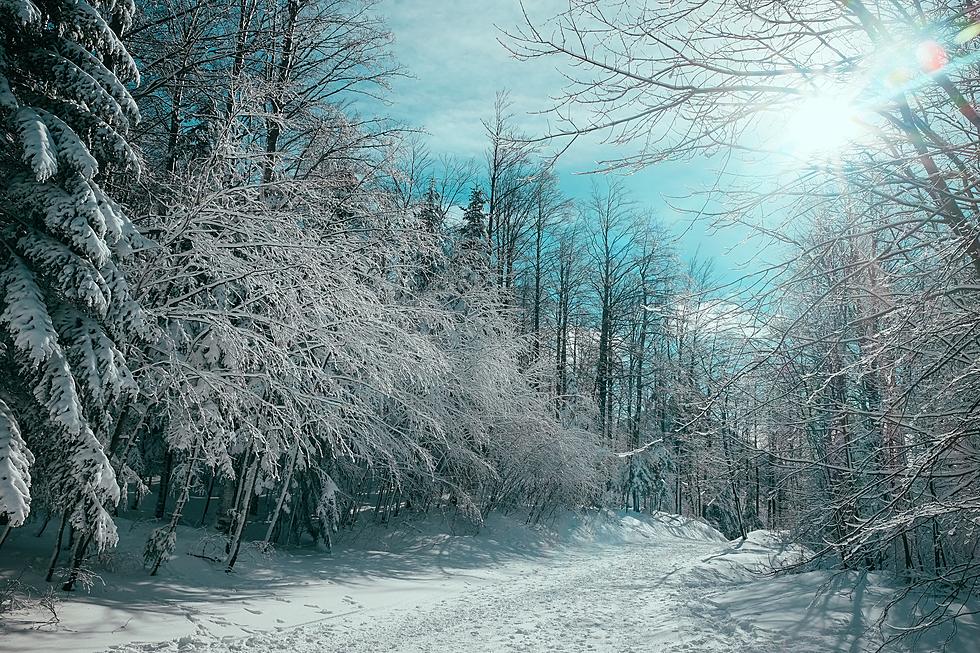 What Are The Odds Of Snow On Christmas Day In Binghamton?
Photo by Igor Cancarevic on Unsplash
In a perfect world, Christmas Day should be sunny and snow-covered. Maybe with temperatures around freezing so it's not too cold but cold enough so the snow doesn't melt. Sound good?
Well, many of us wish for that every Christmas, but how often does that really happen? Okay, take out the hope for a sunny day. I'd be happy just with a snow-covered day.
You know that trying to predict the weather a month or so out is just silly. The Farmer's Almanac will give you their prediction of the time period, but it's not something that is 100 percent for sure. The Farmer's Almanac 2021 forecast for Christmas week in Zone 1 which includes New England and Northeastern states calls for flurries, scattered snow showers, and cold.
So what are our odds? Well, it's impossible to say for sure, but we can see what Christmas weather has looked like in the Binghamton area in the past for a possible clue. I checked Binghamton National Weather Service statistics for the years 1951 to 2014 and found some interesting weather facts for Christmas Day.
Binghamton NWS Christmas Snow Facts from 1951 to 2014
Some interesting facts about Christmas Day snow from the Binghamton National Weather Service show that 64 percent of days have at least an inch of snow on the ground, 19 percent experience an inch or more of snowfall and 52 percent have at least a trace of snowfall.
So, if history has anything to say about it, snow on the ground is in our favor, but no guarantee...and no money back if not satisfied.
Most Snowfall
12.2 inches in 2002 and the NWS also notes that top winds were at 33 mph along with the snowfall, so it was quite a blustery day.
Most Snow On The Ground
14 inches in 1969.
Two Day Snowfall (includes Christmas Eve & Christmas Day)
14.9 inches in 1978.
Warmest Christmas
58 Degrees in 1965.
Coldest Christmas
Minus 18 Degrees in 1980.
[via The Farmer's Almanac, Binghamton National Weather Service]
Four Marketing Tricks Stores Love to Use