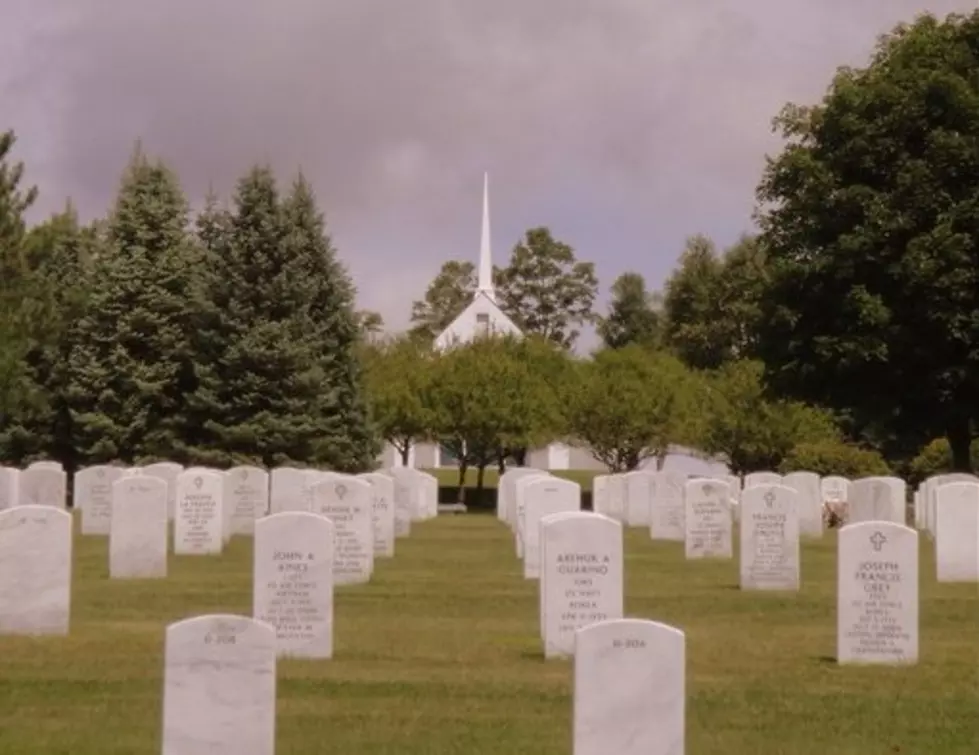 Five of the Most Completely Unforgettable Obituaries Ever Read
Traci Taylor
At the risk of sounding morbid, I would be lying if I said that I haven't found myself wondering from time to time what my obituary will read when it's time for me to meet my creator.
Enter your number to get our free mobile app
I hope that my obituary reads that I loved my husband and our son with all of my heart. That I was a good daughter and sister, and a loyal friend. That I lived a good life, helping as many people along the way as I could. I also hope that there's some humor injected into my obituary.
We've been told time and time again that laughter is the best medicine and that it can also help a heart heal, so I'm guessing that's probably what Amanda Lewis was hoping for when she wrote a very eccentric obituary about her Dad.
The obituary which was placed in the Sun Herald, read in part, "Harry Weathersby Stamps, ladies' man, foodie, natty dresser, and accomplished traveler, died on Saturday, March 9, 2013." The obit went on, "He particularly hated Daylight Saving Time, which he referred to as 'The Devil's Time.' It is not lost on his family that he died the very day that he would have had to spring his clock forward. This can only be viewed as his final protest."  Mr. Harry's obituary concluded with a request for people to write to their Congressman and ask that Daylight Savings be done away in honor of Harry.
Here are five other completely unforgettable obituaries (I especially like the one for Emily DeBrayda Phillips- grab tissues!).