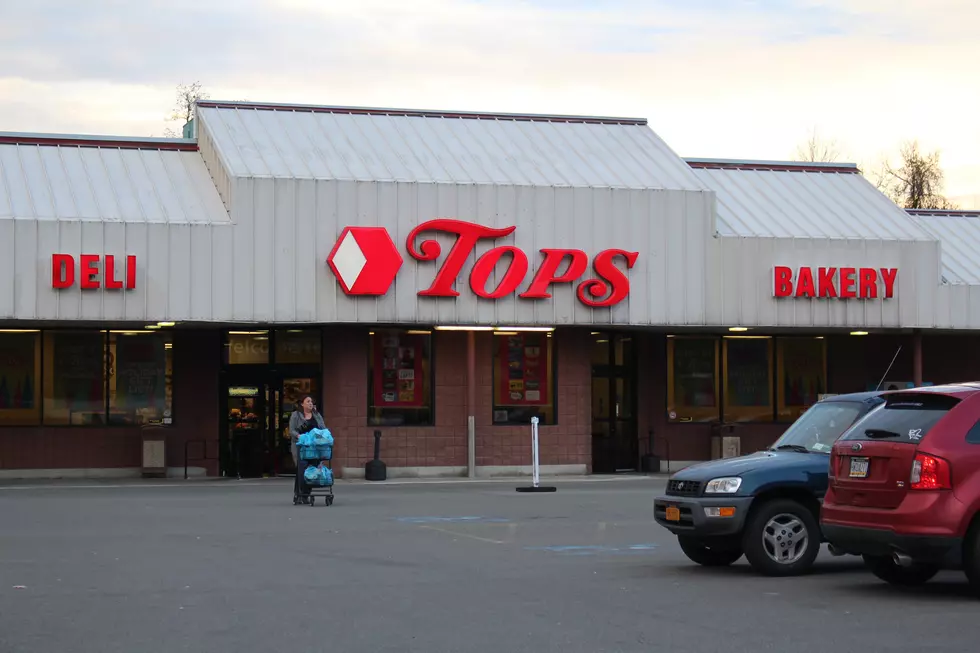 Tops Markets Requests Permission to Close Stores
Photo: Bob Joseph/WNBF News
The future of Tops Friendly Markets in the region is still uncertain in the latest movement this week in Bankruptcy Court.
The supermarket chain is asking for permission to close some stores but just how many or the locations of those stores have not been made public.  Tops is only saying targeted stores have been historically under-performing.
Tops has a store on Route 17C in Owego and south of that in Wysox in Bradford County, Pennsylvania.
The Buffalo-based supermarket chain filed for Chapter 11 bankruptcy protection in February.  It operates around 170 stores in three states.