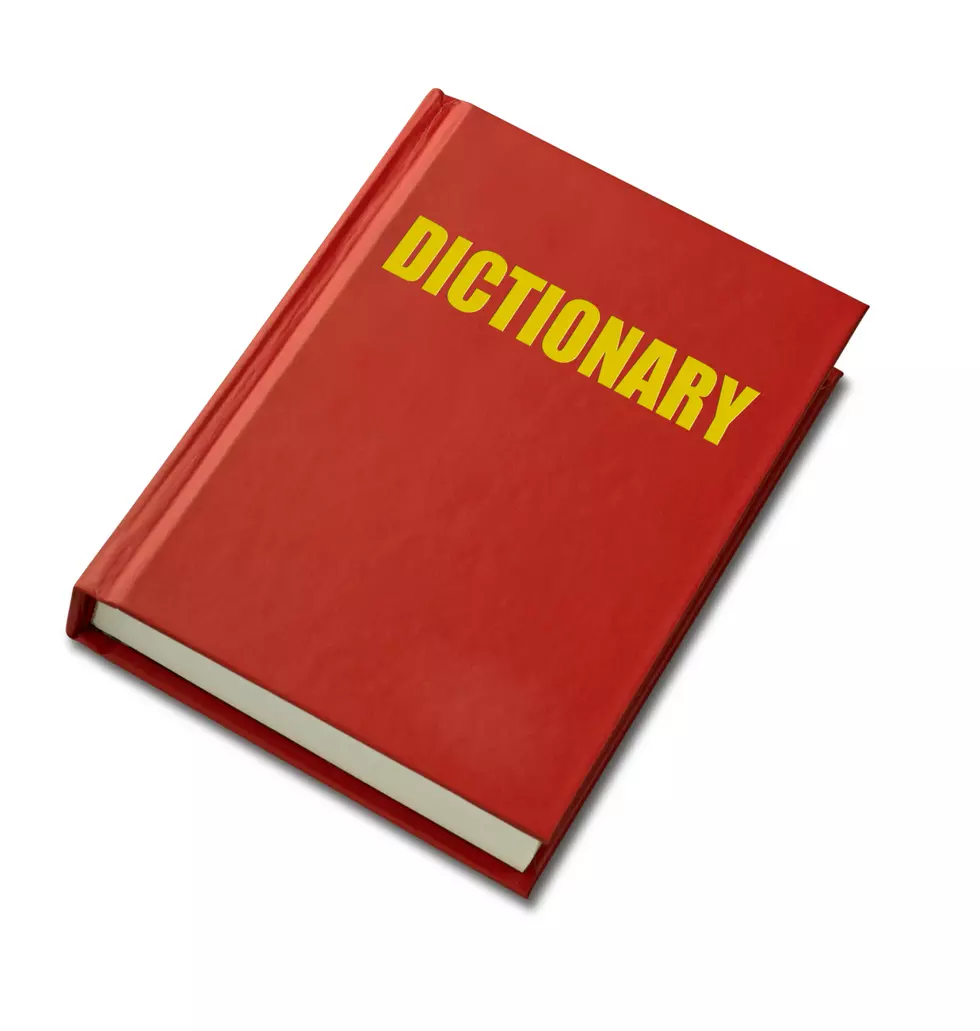 Getty Images/iStockphoto
If you love words and are always trying to expand your vocabulary, there is a word that you should know.
Enter your number to get our free mobile app
The 2019 word of the year is  "existential".
Dictionary.com is choosing "existential" as its word of the year and it's thanks to Forky in Toy Story four.  An editor for the site says the word is used in phrases like "existential crisis" in which a person - or toy - questions the meaning of their life.
We saw Toy Story 4 and "Forky" is one of boys favorite characters. I think we may have been distracted when the word was used in the movie?