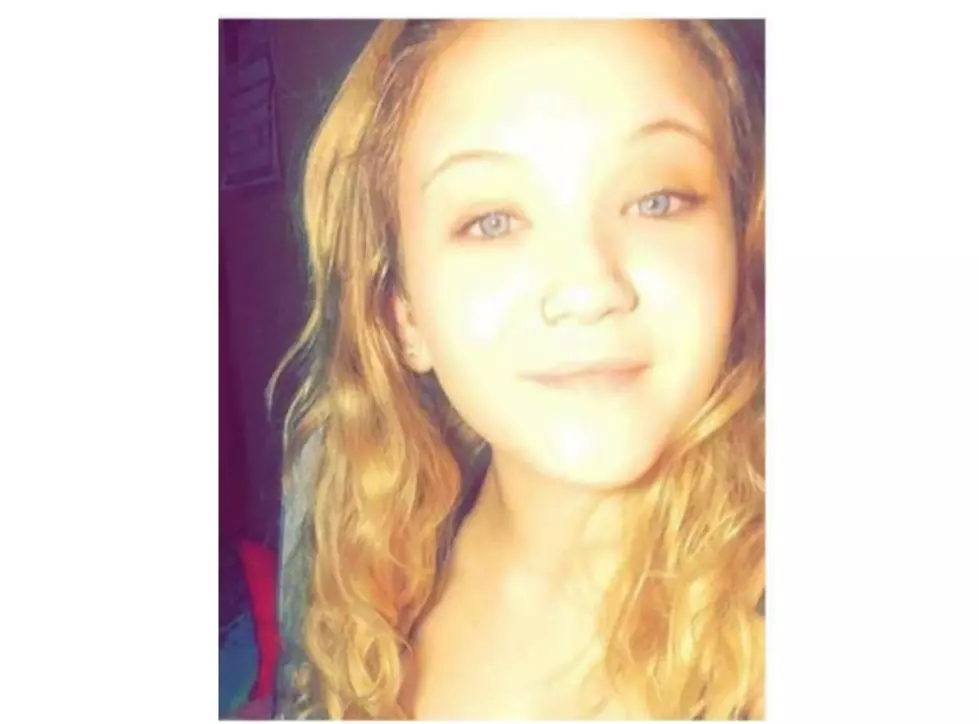 Teenage Girl Missing for Five Months Found in House
AMANDA PUTORTI (Photo: New York State Police)
A 17-year-old girl who was reported missing last winter has been located hiding in a small compartment in the wall of a house.
Authorities say four people have arrested for allegedly preventing police from finding Amanda Putorti of Richmondville.
According to New York State Police, Putorti was discovered inside a home in Preston Hollow on Monday.
Putorti was reported missing on March 1. State police issued a news release on April 5 seeking information from the public.
Investigators say Putorti was found with the assistance of the Cobleskill Police, Schoharie County Sheriff's Office and the Schoharie County Child Protective Services.
Police say they developed information that the girl was at the residence and was not being held against her will.
Two men, a woman and a 17-year-old boy have been charged with obstruction of governmental administration and endangering the welfare of a child.
Those arrested were 38-year-old Jeremy Schafer, 34-year-old John Winnie and 37-year-old Nicole Briggs. The boy's name was not released. All four live in Preston Hollow.
For breaking news and updates on developing stories, follow @BinghamtonNow on Twitter.