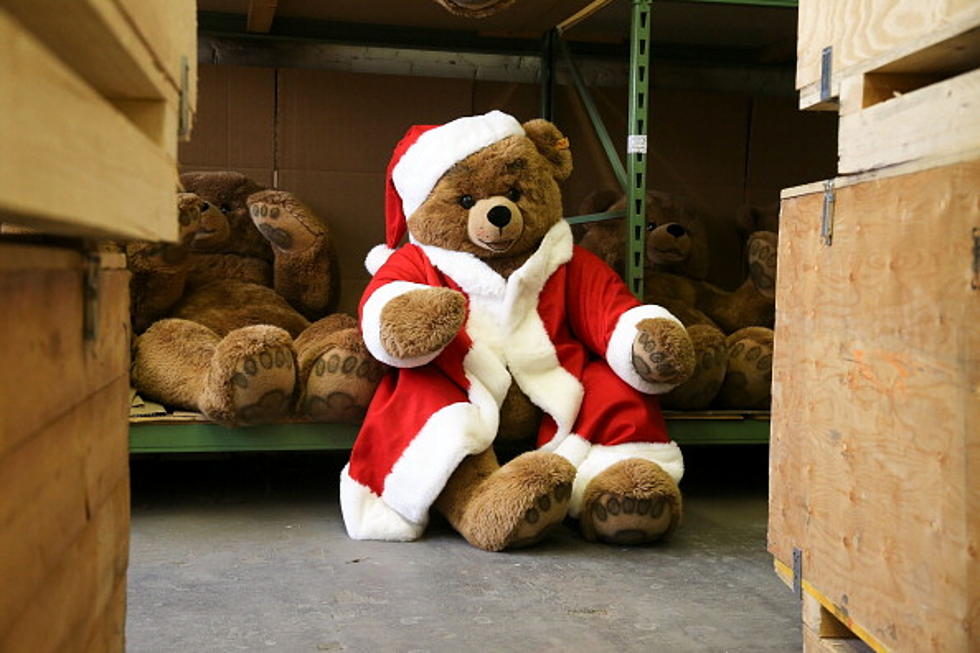 Teddy Bear Toss Night With the Binghamton Devils
Getty images/Thomas Niedermueller
The Binghamton Devils are only home once this weekend and you won't want to miss it when the Utica Comets come to town on Saturday, December 14th. There are two different nights that my daughter, Tara, loves going to the game. When there's a post-game skate with the players and when she can toss a teddy bear on the ice.
Here's your chance to enjoy great hockey and help out an even better cause with the Annual Teddy Bear Toss with the Binghamton Devils. Bring teddy bears (or any stuffed animal) to throw onto the ice when the Devils score their first goal.
To celebrate Teddy Bear Toss, the Devils are giving away tickets to the game and two holiday packs to four lucky winners. Go here to try and win these prizes and you must enter by Friday at 11:59 p.m. to be eligible.
The best part is all the teddy bears and stuffed animals will be donated to Toys for Tots and distributed to local children in need. It's your chance to help a child in our area this Christmas season.
Get to the Floyd L. Maines Veterans Memorial Arena early because the first 500 fans to the game will get an ice scraper. You'll also be able to enjoy live music from 6 to 7 p.m. with beer specials between sections 19 and 20 before the game.
You also don't want to be late to the game because you may miss your chance to toss your teddy bear on the ice. See there are many reasons to get to the game early.
Face-off on Saturday is at 7:05 p.m.