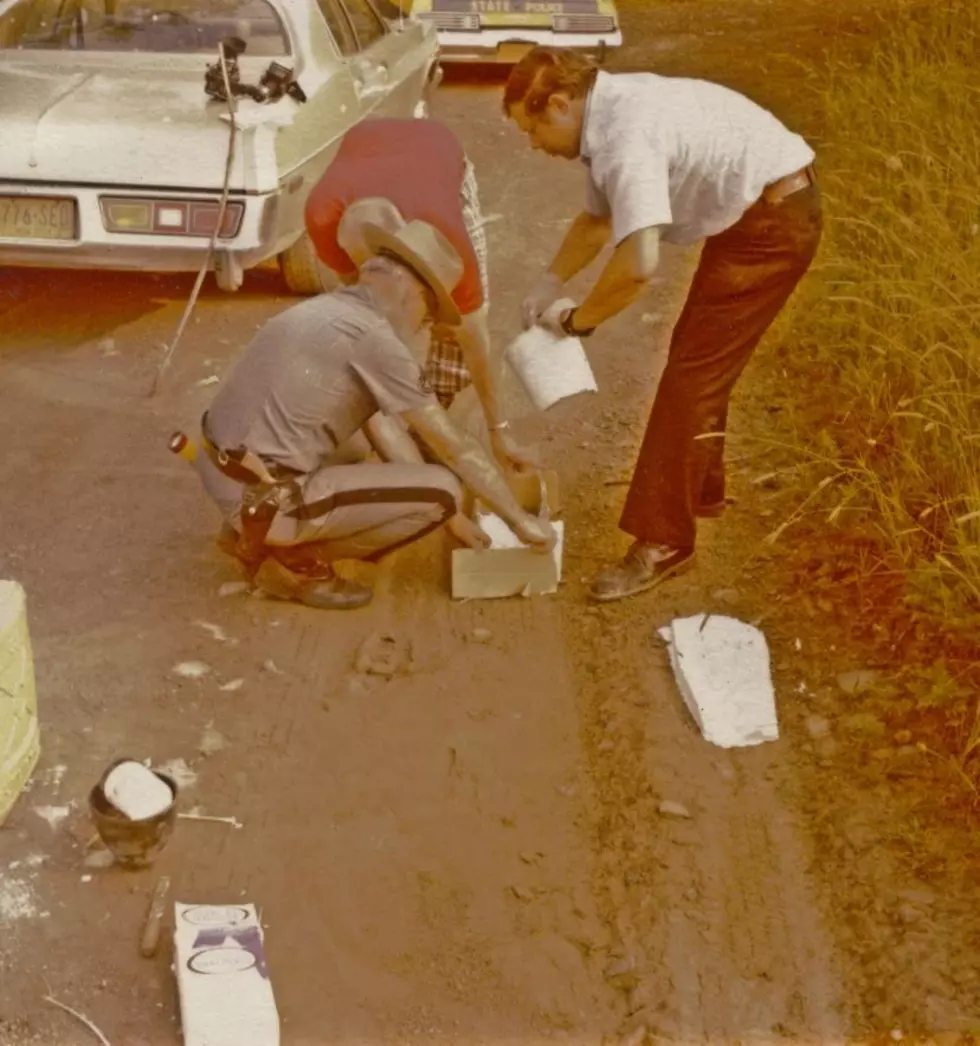 State Police Investigating 40-Year-Old Murder
New York State Police
New York State Police are searching for information nearly 40 years after an unsolved cold case in Painted Post.
29-year-old David Southard was found dead in his home on July 22, 1979 with four gunshot wounds to the head.
Southard was a known drug dealer, so police believe his death was drug-related and potentially related to Luigi Cantineri's death is 1992.
The State Police Major Crimes Unit is asking anyone with information to call investigators at 585-398-4100.