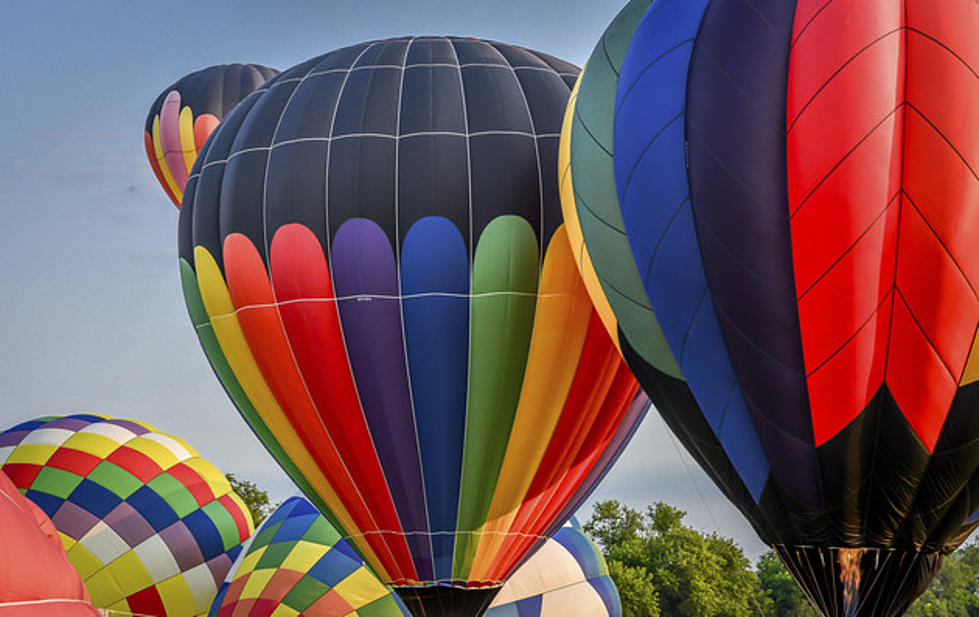 Spiedie Fest and Balloon Rally Slated For Fall Comeback
AMCImages/Thinkstock
Broome County's biggest festival is back after being sidelined last year by the pandemic.
Spiedie Fest organizers August 12 announced the celebration of the local delicacy (spiedies) and balloon rally will start at noon October 8 and run through the weekend.
Hours are a little different with the event open from noon to 8:30 p.m. Friday, October 8,  10 a.m. to 8 p.m. Saturday, October 9 and 9 a.m. to 7:30 p.m. on Sunday, October 10. Of course, the date itself is very different since the festival is normally held the first weekend of August. Spiedie Fest is still at Otsiningo Park.
Musical acts are the Bare Naked Ladies, Billy Currington and Martina Mcbride. Festival-only tickets that do not include the concerts or meet and greet events are $7. All-inclusive tickets are $25 a day.
Tickets go on sale at 10 a.m. August 26 at the Arena Box Office, Ticketmaster and Wegmans in Johnson City.
KEEP SCROLLING: Balloons of Spiedie Fest Past
GALLERY: Can You Name These 10 Southern Tier Locations From The Sky? (Answers At The End)