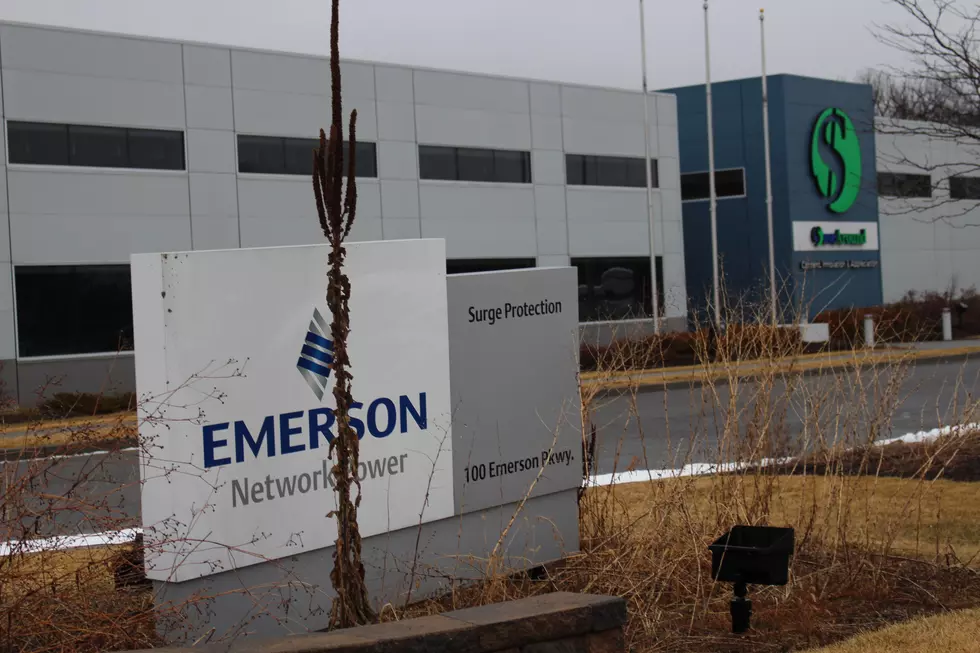 SaveAround Getting Settled in Binghamton Business Park
Photo: Bob Joseph/WNBF News
A company that markets discount coupon books is setting up operations in the former Emerson Network Power building in Binghamton's First Ward.
SaveAround has moved its headquarters slightly more than a mile from 31 Front Street on the West Side to the Charles Street Business Park.
Workers have been busy for the last several weeks preparing to relocate operations to the site north of Clinton Street.
When the planned move was announced in October, Binghamton officials said SaveAround would keep 74 jobs in the city and add about 10 more in the next three years.
Broome County records show the site was sold by Emerson in November for $1.5 million. The asking price had been $2.8 million. The property's full market value in 2017 was listed at more than $5.3 million.
SaveAround representatives could not be reached Friday to discuss the move or what will happen with the building on Front Street.
The New York State Economic Development Council website continues to describe the 32-acre First Ward site as a "state-of-the-art urban technology park."
Efforts to attract several high-tech businesses to the site over the past decade have been unsuccessful.
For breaking news and updates on developing stories, follow @BinghamtonNow on Twitter.