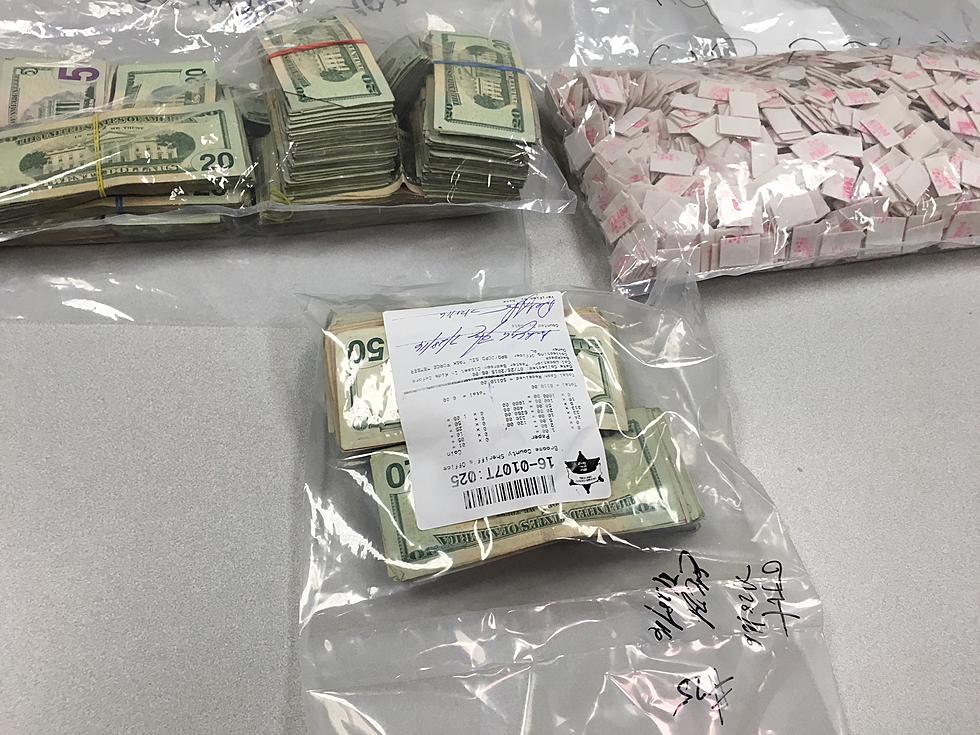 Park Ave., Binghamton Drug Raid Nabs Two Suspects
Bob Joseph/WNBF News
Two Binghamton men are facing drug charges after members of the Broome County Special Investigations Unit Task Force say they found crack cocaine, heroin, suboxone strips and evidence of drug sales in the Park Avenue home shared by 46 year old Floyd Crockett and 32 year old Christopher Barrows.
Barrows, who was charged with misdemeanor criminal possession of a controlled substance, was released to wait for his next court date.
Crockett, who was charged with five felony and one misdemeanor drug possession count, was being held in Binghamton for arraignment.
The SIU recovered 11.2 grams of crack, 20.6 grams of heroin, 40 glassine envelopes of heroin packaged for sale, Suboxone strips and about $917 in suspected drug sale proceeds.