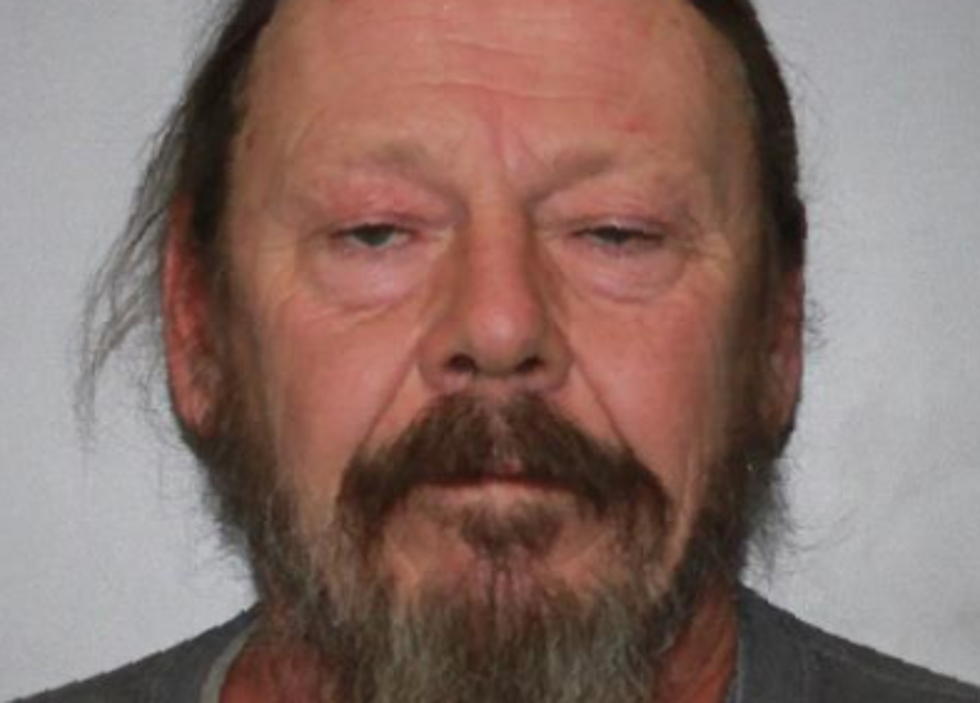 NYS Police Arrest Man for Shining Laser at Helicopter
KEVIN PIETRZYKOWSKI (Photo: New York State Police)
New York State Police say a 63-year-old man has been accused of directing a laser light beam at a military aircraft.
Authorities say Kevin Pietrzykowski of Stafford was arrested Friday, He was charged with second-degree directing a laser at an aircraft, a misdemeanor.
Investigators say troopers were sent to the town of Bergen in Genesee County on Thursday.
The Rochester Airport Air Traffic Control Office called state police on behalf of a National Guard Air Wing reporting a laser was being directed at a military helicopter during a night training exercise.
Troopers canvassed the area and conducted several interviews resulting in the arrest of Pietrzykowski on a street in Stafford.
Police did not indicate whether they found the laser device believed to have been used in the incident.
Pietrzykowski was ordered to appear in Stafford town court next month.
For breaking news and updates on developing stories, follow @BinghamtonNow on Twitter.