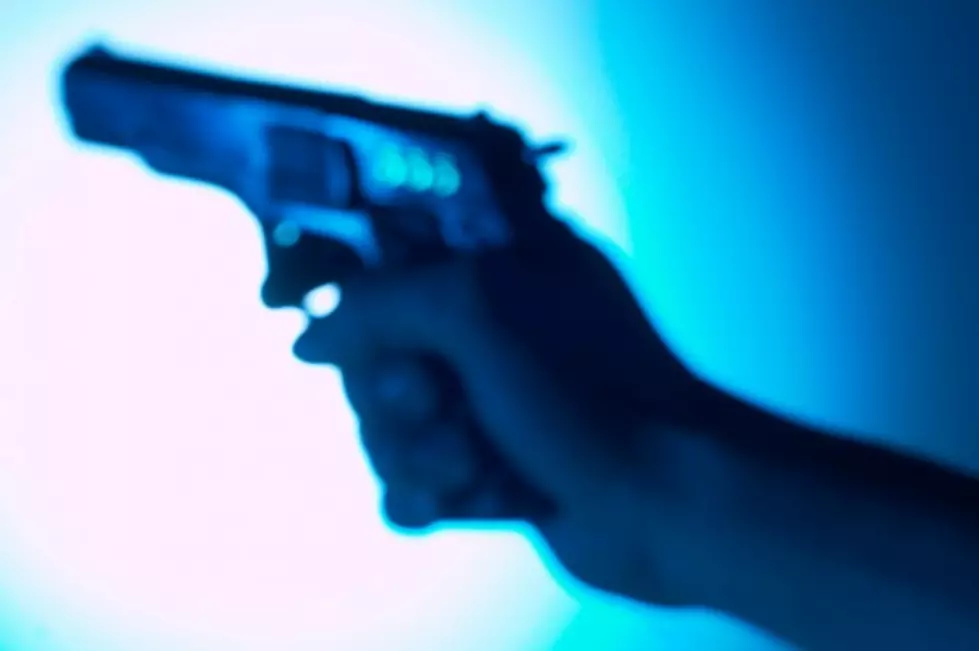 Not Guilty Plea Entered in Binghamton Attempted Armed Robbery
Getty Images
A 20 year old Pennsylvania man is denying he used a handgun in an attempt to rob another man in one of a pair of incidents in the City of Binghamton in early April.
Zaheer Rasheed of Frackville has pleaded not guilty to attempted armed robbery in connection with the event April 2nd at Chapin and Pine Streets.  He is also a suspect in the robbery of another man on Chenango Street.
City of Binghamton Police were called to Chapin and Pine Streets at 12:19 a.m. April 2nd where the robbery attempt was thwarted by a passer-by.
Authorities said, previously, at 11:11 p.m. April 1 Rasheed is suspected of approaching a man on Chenango Street, asking to use his phone, then pulling a gun and allegedly taking the man's phone and money.
He was arrested in May when officers chased him on foot on Lyon Street in Binghamton and found him hiding in an attic crawl space under building insulation.
While Rasheed is charged in the April 2nd attempted robbery, he has not been charged in connection with the completed robbery earlier in the night.