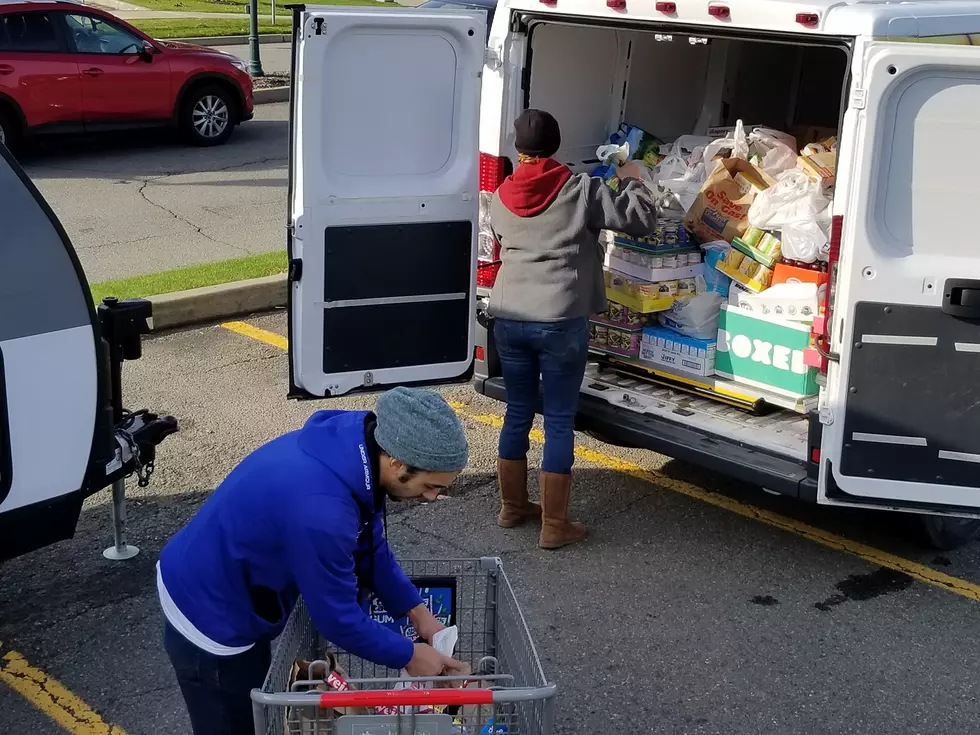 Nine Non-Food Items on the CHOW Warehouse Wish List
Traci Taylor
The 2020 Food-A-Bago Food Drive to benefit CHOW and area neighbors is happening right now in the Oliver's Campers RV which is in the parking lot of Weis Market on Upper Front Street in Binghamton and when we think about our annual food drive, we generally think about non-perishable food items, but did you know that CHOW distributes more than just food to members of our community?
Enter your number to get our free mobile app
There are some non-food items that CHOW would really love to have in stock to better serve our community. Things that you and I might not have considered, like can openers.  If you'd like to make non-food item donation to CHOW, you can order any of these from Amazon Prime before the weekend and they'll arrive in time for you to swing by our Food-A-Bago and drop off your donation before 9 a.m. on Monday. How simple and convenient is that?!?