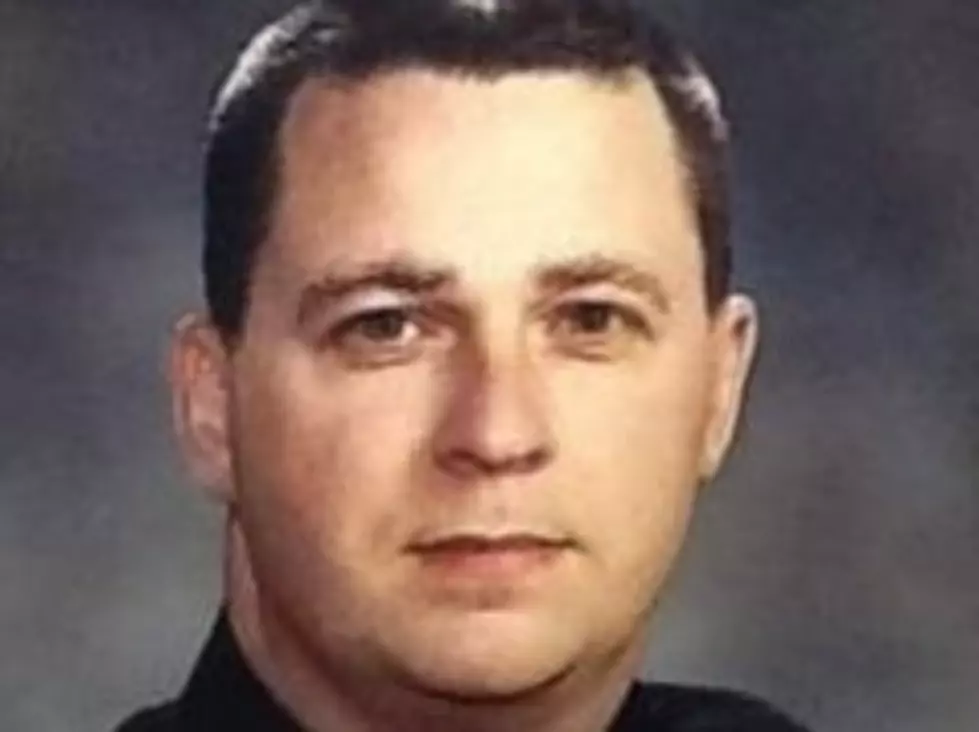 J.C. Patrolman David W. Smith's Ultimate Sacrifice Not Forgotten
Johnson City Police Officer David D.W. Smith Junior
A somber anniversary is being marked in Johnson City.
March 31, 2014, Village Police Officer David "D.W." Smith was killed by a deranged man when he responded to an incident at Southern Tier Imaging on Hudson Street across from Wilson Hospital.
The 43-year-old veteran police officer was shot with his own weapon before he was able to get out of his patrol car at the scene by 43-year-old James Clark.
The man, who was employed at the Imaging facility, was shot and fatally wounded by other responding officers.
Following the shootings, police and Clark's coworkers were at a loss to explain what caused the MRI technician to act so irrationally.
Officer Smith had served with the Johnson City Police Department for 18-and-a-half years.
In May of 2016, the North Arch Street Bridge was renamed the Patrolman David W. Smith Junior Bridge in memory of the fallen officer.
15 Ways You Can Help People in Ukraine Right Now
As Americans watch events unfold in Ukraine, many wonder how they can help. Below is a list of organizations responding to the crisis in Ukraine along with information on how you can support their various missions.
KEEP READING: Scroll to see what the big headlines were the year you were born