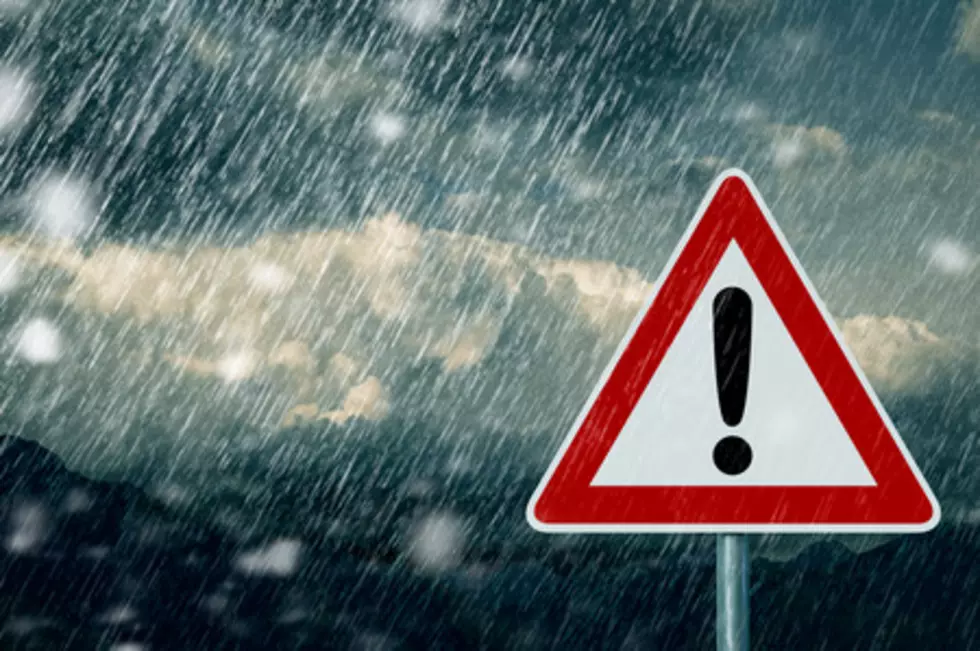 Ice is Being Replaced by Bitter Cold in Twin Tiers
Getty Images/ trendobjects
A slippery weekend is giving way to a frigid start to a new week.
A number of area schools had called in delays for the start of the week as the region continues to recover from a coating of ice Sunday, January 9.
The National Weather Service in Binghamton now has issued a Wind Chill Advisory for 1 a.m. Tuesday, January 11 through 10 a.m. January 11 with a potential for dangerously low wind chills.
High temperatures on Monday, January 10 were predicted to only be in the upper teens to low 20s but the overnight low into Tuesday was forecast in the low single digits. Pair that with a Northwest wind up to 14 miles per hour and the expected windchill is forecast at -11.
In their Wind Chill Advisory, NOAA says wind chills could be as low as 20 below zero in the Twin Tiers.  The Advisory includes Broome, Tioga, Chenango, Cortland, Delaware, Tompkins and Tioga Counties in New York and Susquehanna and Northern Wayne Counties in Pennsylvania.
With wind chills in the projected range, officials caution frostbite on exposed skin could result in as little as 30 minutes.
Anyone venturing outside should dress in layers and cover all skin, especially the head, fingers, ears and nose and limit time outdoors.
Animal owners should also make sure their pets have warm shelter as well. Animals can also get frost bite on ears noses and toes.
Waking Up To A Huge Snowstorm In The Twin Tiers
KEEP READING: Get answers to 51 of the most frequently asked weather questions...