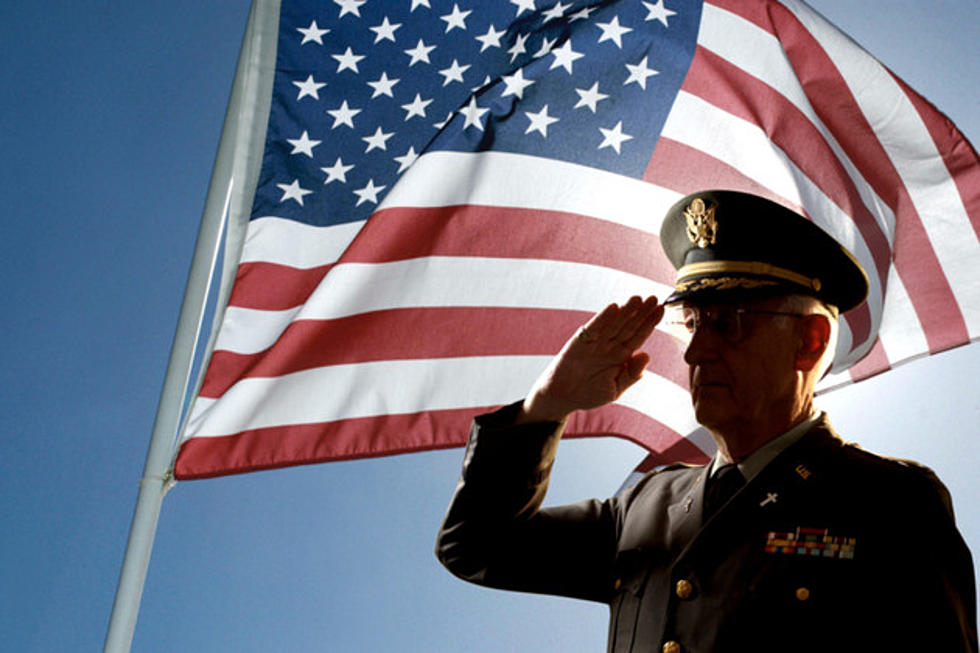 How Did The "Star Spangled Banner" Become America's National Anthem
Photo Credit: Thinkstock
It seems like everywhere we turn there is controversy, whether it's cancel culture, politics, or opening the country back up. It seems like such a long time ago that there was a national anthem controversy.
Beginning of the National Anthem controversy.
It all started in 2012 when Tim Tebow took a knee and people said that he should stand for the Star Spangled Banner instead of kneeling to express his faith. Then in 2016, Colin Kaepernick took a knee in protest, and many of the same people said that it's okay because he was representing the injustices of our country.
We would watch before the NFL football games to see who would take a knee. Then when people stopped watching it altogether, the networks decided to stop showing it.
Earlier this season, the Dallas Mavericks stopped playing the national anthem before their games and a few days later, the NBA announced that the song would be played at every home game.
History of National Anthem Day
March 3rd is National Anthem Day but why? Let's go back and see. In September 1812, attorney Francis Scott Key was on a British sea vessel trying to free Dr. William Beans. He was a prisoner of war that was accused of misleading the British troops.
After he negotiated Beans release, he was forced to stay on the ship. Key was able to watch the battle that night at Fort McHenry. He didn't think that the Americans would win and was pleasantly surprised to see the flag flying the next day.
The events of the night inspired him to write a poem that would eventually become "The Star Spangled Banner." By the 1900s, there were several versions, so President Wilson asked the Bureau of Education to come up with one version.
Five musicians, including John Philip Sousa, were hired to come up with one official version. The official "Star Spangled Banner" was performed for the first time on December 5th, 1917.
Why is National Anthem Day on March 3rd
March 3rd, 1931, President Hoover signed a congressional order into law making "The Star Spangled Banner" into America's national anthem. March 3rd commemorates the signing of the law. and this year, we celebrate its 90th anniversary.
To see the complete timeline, go here.
OUT OF BOUNDS: The Worst Uniforms In NFL History