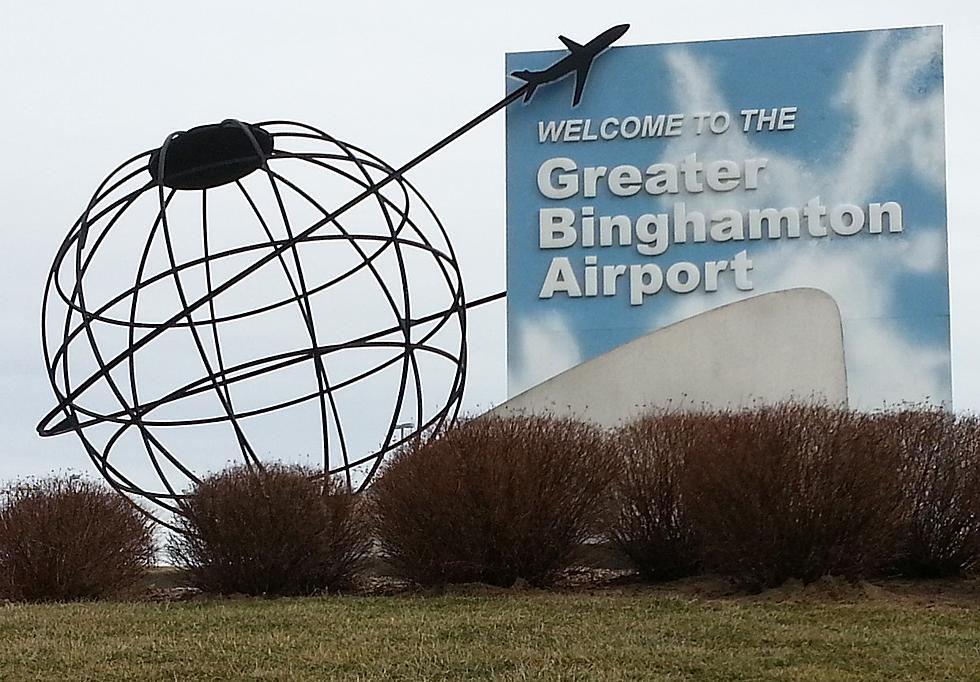 Greater Binghamton Airport Applies for Development Grant
Photo: Bob Joseph/WNBF News (file)
U.S. Congresswoman Claudia Tenney is supporting an application from the Greater Binghamton Airport seeking federal grant money to improve air services and attract new flights.
The Republican says she has written to the U.S. Department of Transportation in support of BGM's application for funds from the Small Community Air Service Development Program.
The Greater Binghamton Airport had been struggling even before the pandemic to attract business to the region, losing all but one major carrier and that airline, Delta, greatly reduced its service to Binghamton with only one flight daily to its Detroit hub scheduled.
The federal Small Community Air Service Development Program can provide individual grants ranging from $20,000 to close to $1.6 million.
The news release from the Congresswoman does not offer details on the size of the grant being sought or specifically what the money is earmarked for.
KEEP READING: Check out these totally awesome '80s toys