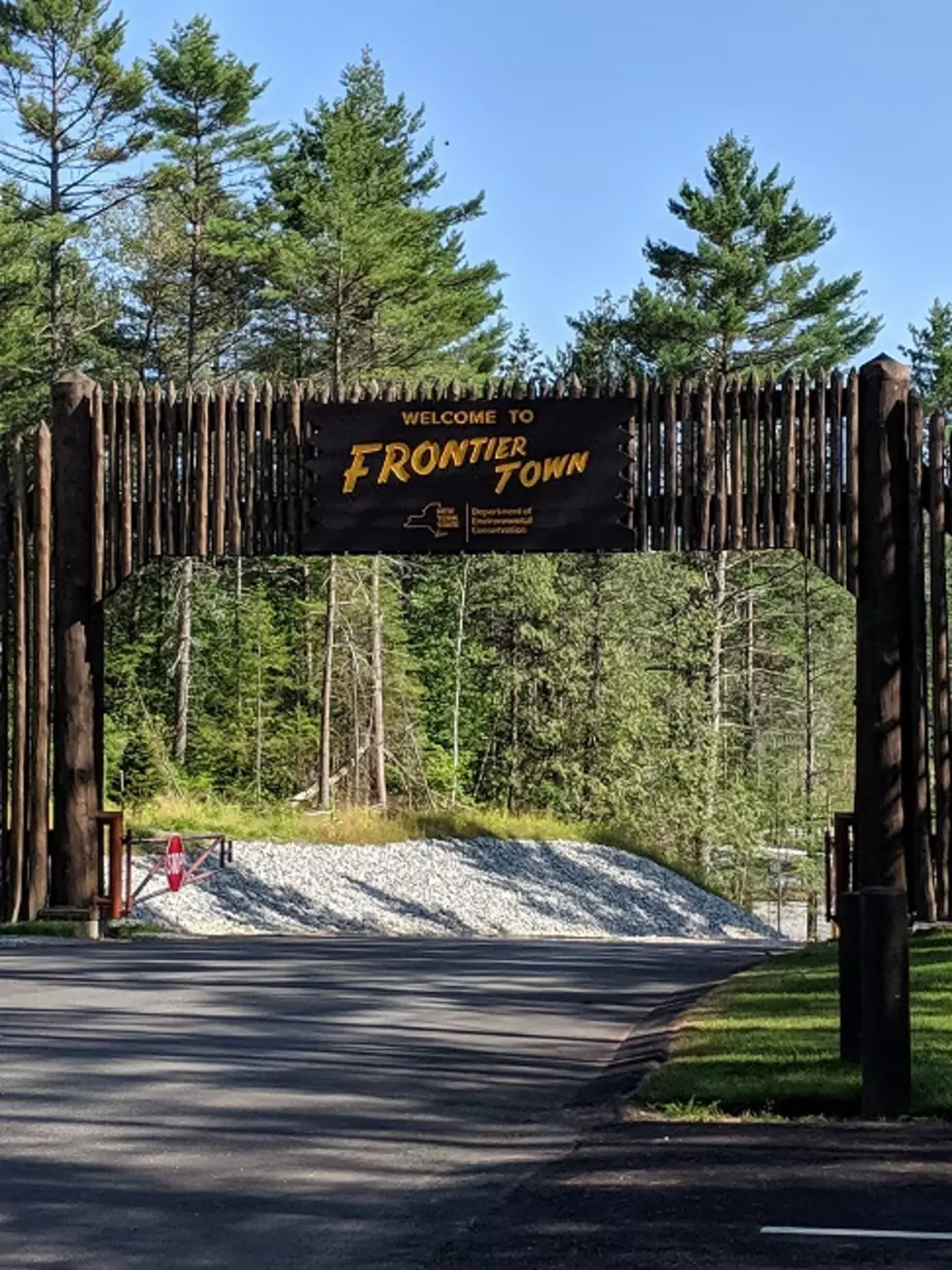 Frontier Town's New Amusement Park [PICS]
Chrissy, TownSquare Media
A few weeks ago my family and I went glamping at the new Frontier Town. The New York State Parks took over the land and made it into a functional campground. I was so impressed with what they did with the old Frontier Town. I have to first off say that I am not an avid camper. In fact, this was the first time I was camping and I did it in luxury. I used to go to Frontier Town as a kid and enjoyed the amusement park as it was. I was excited to see how the place changed.
I was super impressed. The grounds were beautiful and they kept the character of what Frontier Town stood for right down to the logo on the sign. The trails were well-groomed and maintained. There were clean showers and bathrooms along with running water both hot and cold with a sink outside where you could wash dishes.
Each campsite has a gravel bottom with a standing cement fireplace and a picnic table. Some of the campsites also have power if you need it. There are also picnic areas with charcoal grills and playgrounds throughout the campsite. The main building where you check in also has ice and firewood available for purchase too.
I highly recommend the new campgrounds at Frontier Town. What a great place to escape to and get in touch with the Adirondacks. Click here to reserve your space.