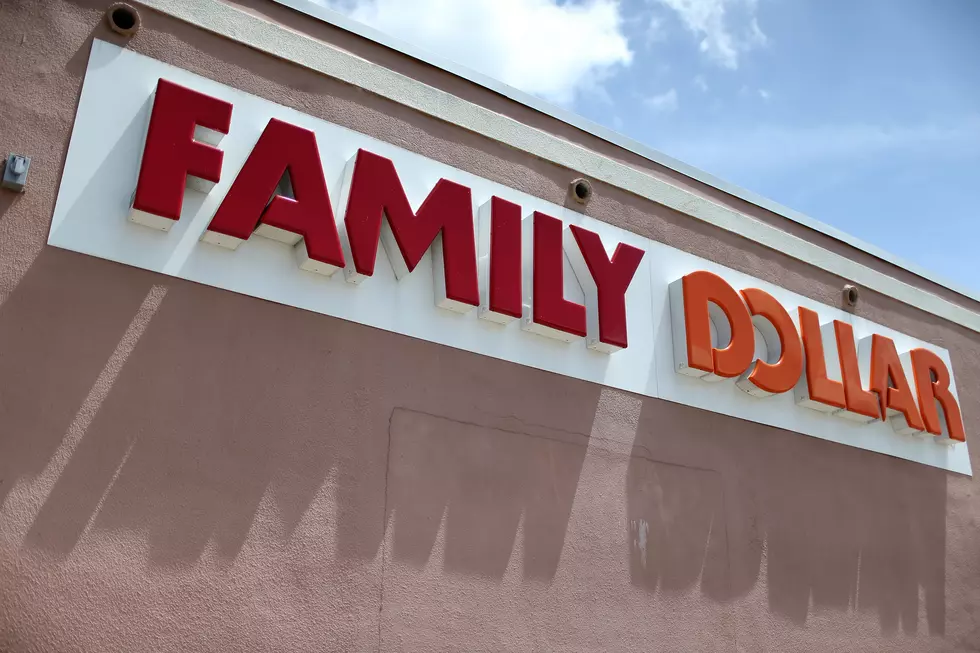 Family Dollar Plans To Start Selling Booze
Getty Images
Family Dollar just announced they are going to start selling alcohol at a bunch of their stores - but will it happen in New York?
I ask if it will happen in New York, because we have some interesting rules and regulations when it comes to selling alcohol! A News 10 report is saying Family Dollar has plans to start selling alcohol at 1,000 of their locations. In other states they can probably sell anything, but how will that work out here in New York?
Would Family Dollar be like a grocery store where they can only sell beer, or could they sell wine and spirits like a liquor store. I am sure there are licensing issues and other things that need to be worked out, but if they get their way, it looks like you may be able to make a booze run to Family Dollar at some point down the road.
And now the more important question: will the booze come with great, discounted Family Dollar prices??