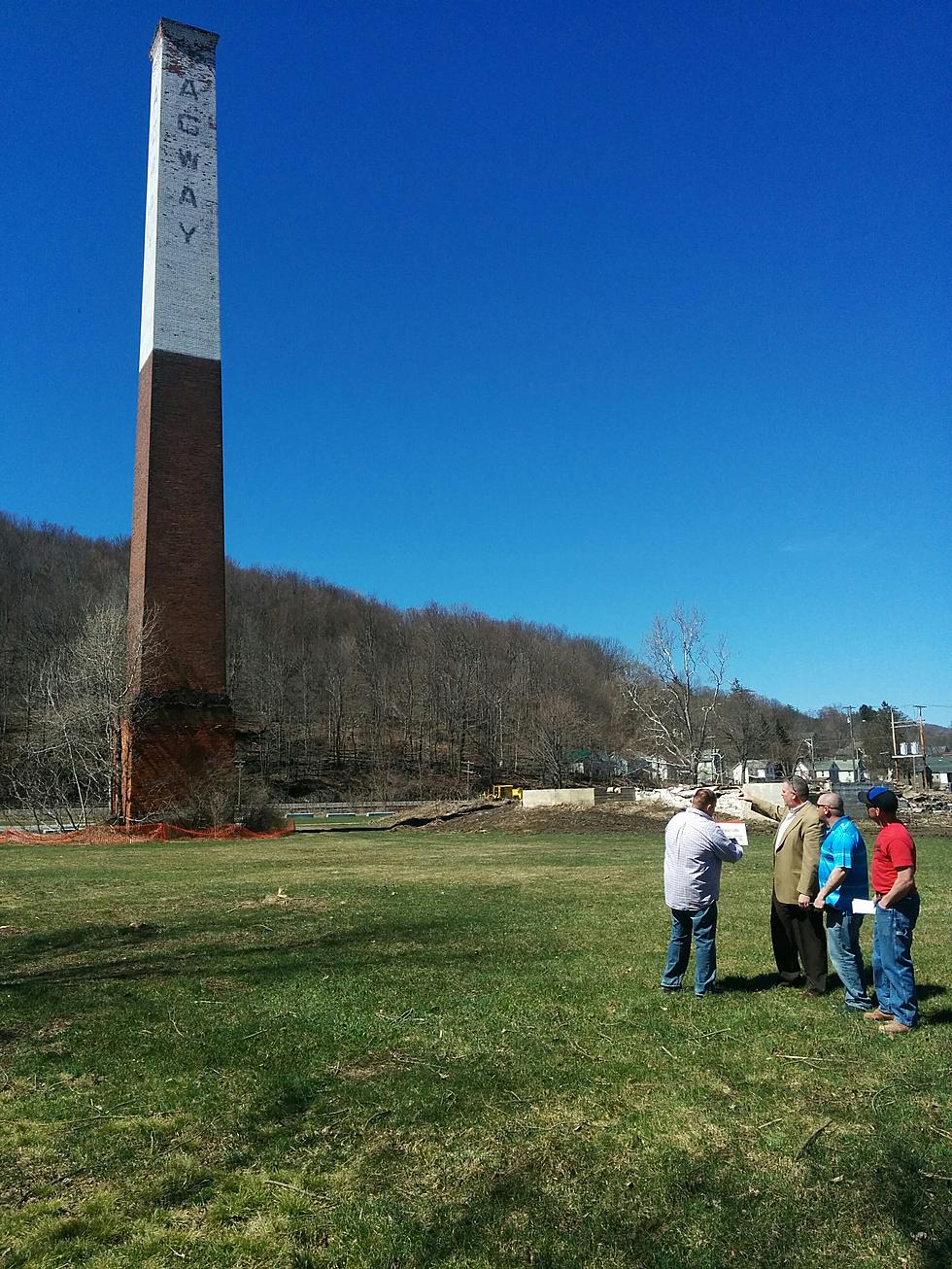 Deposit Park Hopes for New Broome County Grant
Broome County Legislature photo
The Broome County Legislature is expected to consider legislation in the next few weeks to provide funding for the development of the Deposit Community Park.
Park officials are hoping to land $20,000 through the Broome County Small Community Fund to tear down an old 160-foot tall chimney that poses a danger and develop new sports fields, a pavilion and fishing access.
The proposal has the support of Broome Legislative Chairman Daniel Reynolds and County Legislator Scott Baker.
According to the legislators, the proposal from Deposit is the first project to be considered under the new Small Community Fund.
Private funding has also been secured for the project.