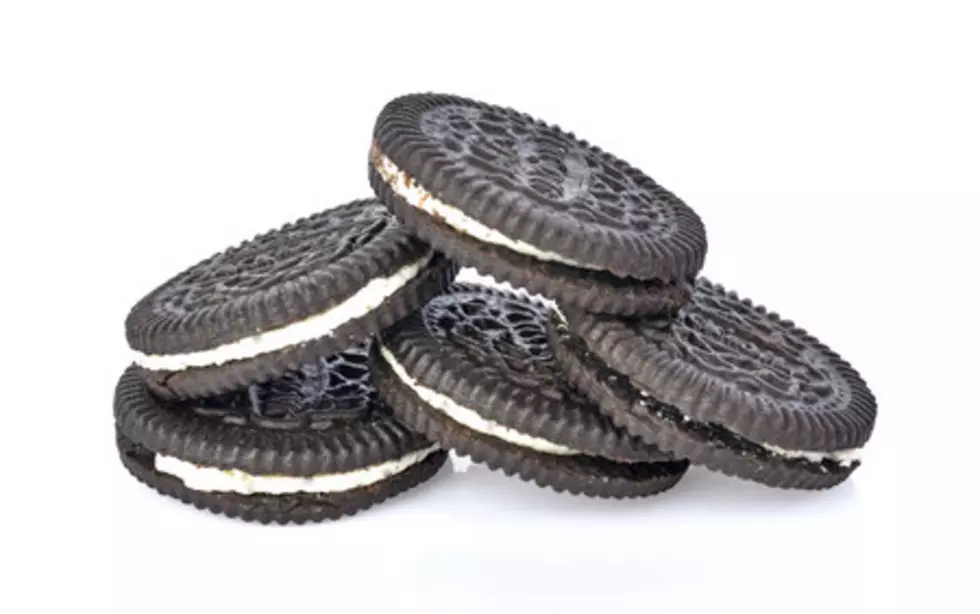 Dear Oreo, Please Stop the Flavor Ridiculousness
ThinkStock
Unpopular opinion here, but I wish Oreo would just stop with all the craziness, constantly upping the ridiculous factor with disguising tasting flavor combinations.
Enter your number to get our free mobile app
As far as I'm concerned, there should only be three types of Oreo cookies on our grocery store shelves: Original, Double Stuf, and Thins. We don't need all of the other flavors, really. And yet, here we go again.
If you've been cooped up at home and not perusing the local grocery store shelves these past few months, man are you in for a surprise. While we were quarantined, Oreo released some new flavors and they don't sound amazing.
My husband and I LOVE tiramasu, so I thought we could give this a try. ABSOLUTELY AWFUL. We each took a bite of a cookie and immediately threw out the whole package. It tasted so fake and of chemicals, we couldn't believe this was allowed to be produced!
However, if you're a fan of Dunkroos, you might like them. Check out what this review said:
I like them, I mean, it's an oreo. But this doesnt taste like tiramisu let alone even the smallest hint of coffee? The first thought I had was that it tastes identical to a Dunkaroo.

 
The caramel flavor tastes like burnt caramel and the coconut flavor is so faint you can barely taste it. I ate a few and threw the rest away.
On the other hand, this reviewer loved them and even compared them to... (GASP) Girl Scout Cookies:
These are better than the Girl Scout Samoa's.
I admit that these don't look completely awful but that's probably because they're not crazy flavored. The only difference between these and regular Oreo cookies is that the creme  is colored.
Last but not least, I've not seen these in stores around here, but that doesn't mean they won't find their way to our shelves someday. If you like the idea of flavored Oreos but don't want to commit to a single package filled with just one flavor, there's always this...
Gallery — Every Movie Theater Candy, Ranked: