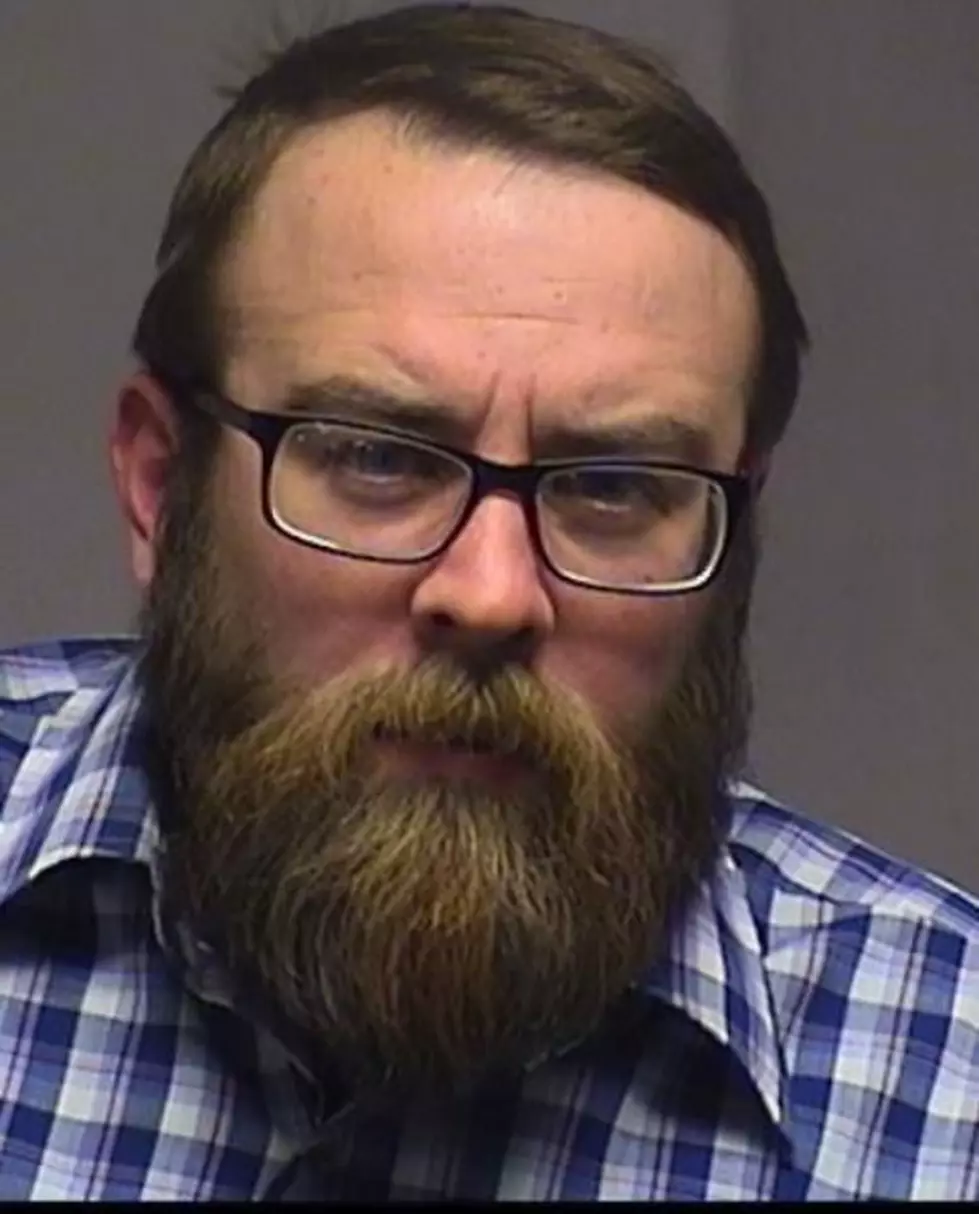 Broome Sheriff's Deputies Tase Driver in Endwell Arrest
Joshua Scott Broome Sheriff's Dept. mugshot
Broome County Sheriff's officials say they had to deploy a taser after a driver they tried to pull over for vehicle and traffic violations on Hooper Road in Endwell failed to comply with orders.
Authorities say they tried to pull over a vehicle driven by 36 year old Joshua Scott shortly after 12 a.m. March 24 on Hooper Road and eventually stopped the man on Felicia Boulevard where, they said, they had to tase him to place him under arrest.
He's charged with drunk driving, resisting arrest and several traffic and vehicle violations.
Scott was ordered to appear in Town of Union Court at a later date.