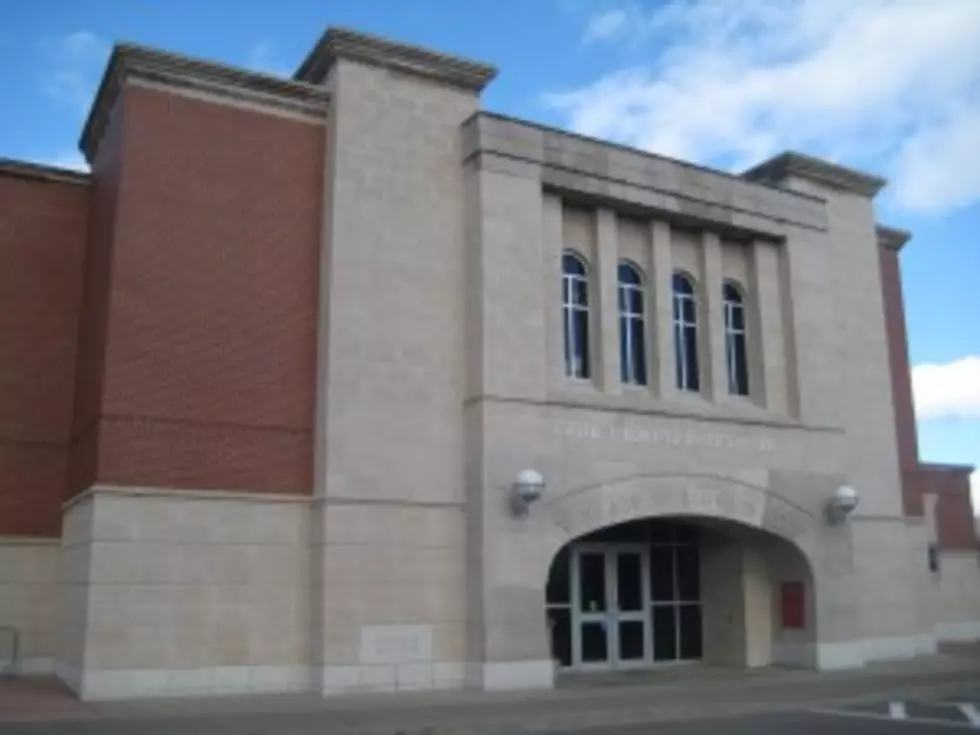 Broome County Fallen Officers Memorialized
Kathy Whyte/ WNBF News
Two local police officers killed in the line of duty have been honored during ceremonies for Police memorial Week in Albany.  Johnson City Police Officer Dave, "DW" Smith and New York State Trooper Christopher Skinner are among the 22 names added to the state police memorial.
A new Police memorial is being unveiled in front of the Johnson City Police Department.
Money for the monument was donated by residents and businesses in the area.
Officials say the installation includes the monument, new lighting, security cameras and new concrete.
Names on the memorial include Patrolmen Harold Huff and DW Smith.
Meanwhile, three police officers are on a bicycle ride from Johnson City to Washington DC in honor of fallen officers Smith and Trooper Skinner.
The cyclists are Patrolman Brian Berdine of Johnson City, Officer Kevin Brown of  Binghamton and Binghamton University Police Lieutenant Martin Pettit.
The riders will make a stop at the Pennsylvania State Police Barracks in Blooming Grove to honor State Police Corporal Bryon Dixon who was gunned down and another Trooper wounded in an ambush as they stepped out of the barracks last year.
May 9, the riders will meet up with the National Law Enforcement United bicycle group in Reading, Pennsylvania and continue on to the nation's capitol.
The local "Team Broome" is being escorted from Johnson City to Reading by a Broome County Sheriff's Office Motorcycle Patrol.