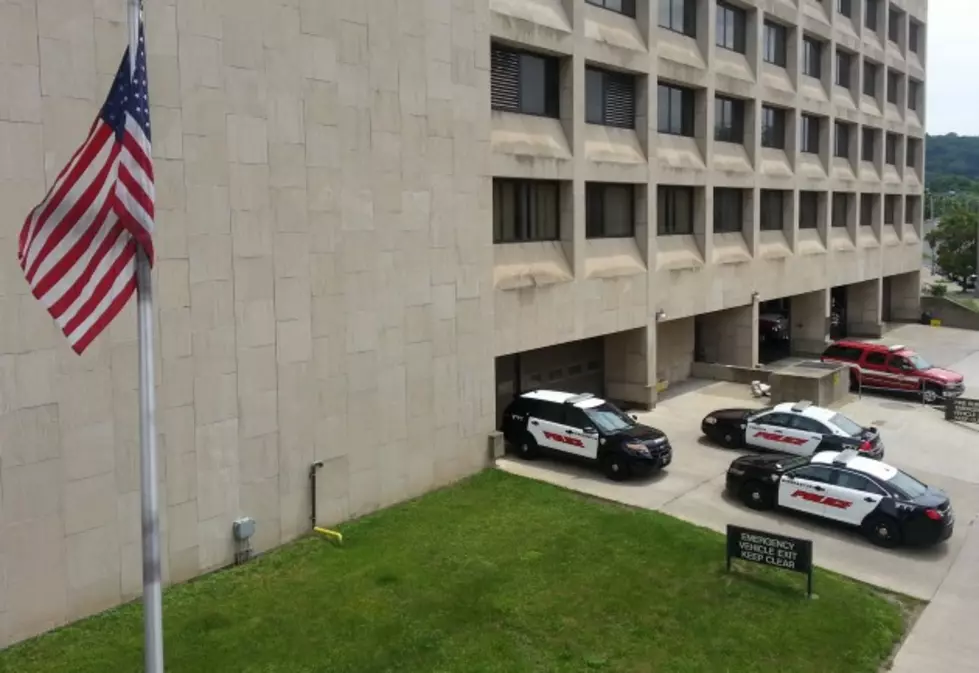 Bob Joseph/WNBF News
Have you always dreamed of serving your community and becoming a police officer? Or maybe you're trying to figure out who you are and what career path you should choose. Well the Binghamton Police Department may just be a perfect fit for you!
Binghamton Police Department is hosting an open house for prospective police recruits tonight from 6pm-8pm! There will be an informal presentation on what it takes to become a Binghamton Police Officer, and recruiters will also be on hand to answer questions about the civil service exam process. Job applications are due by Wednesday, Sept. 28.
With all the controversy between PO and civilians lately, this is the best time to get into uniform and bridge the gap. Our community would not be safe without these men and women and we must never forget that.
All the information on the job fair, applications, etc. can be found here: Binghamton PD