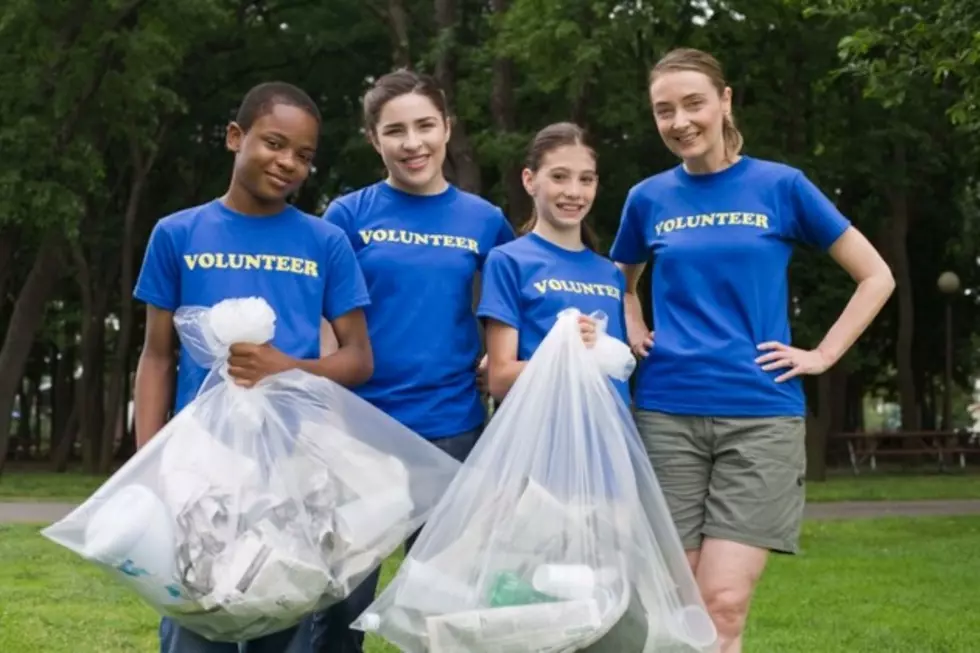 Alternate Spring Break in Binghamton
Photo: Jupiterimages
A couple dozen Binghamton University students are taking a couple days from their Spring Break to help out at six service sites around Binghamton.
Projects for the 25 students include helping the Red Cross with the Home Fire Campaign, cleaning and painting at the Broome County Council of Churches, maintenance work at the Crime Victims Assistance centers and projects ate the Endicott Performing Arts Center, Family Enrichment Network and the Broome County YMCA.
The effort is billed as BU's Alternative Spring Break and began in 2013 with students helping in the New York City area following Hurricane Sandy.  Since then, the students have stayed in the Binghamton area.