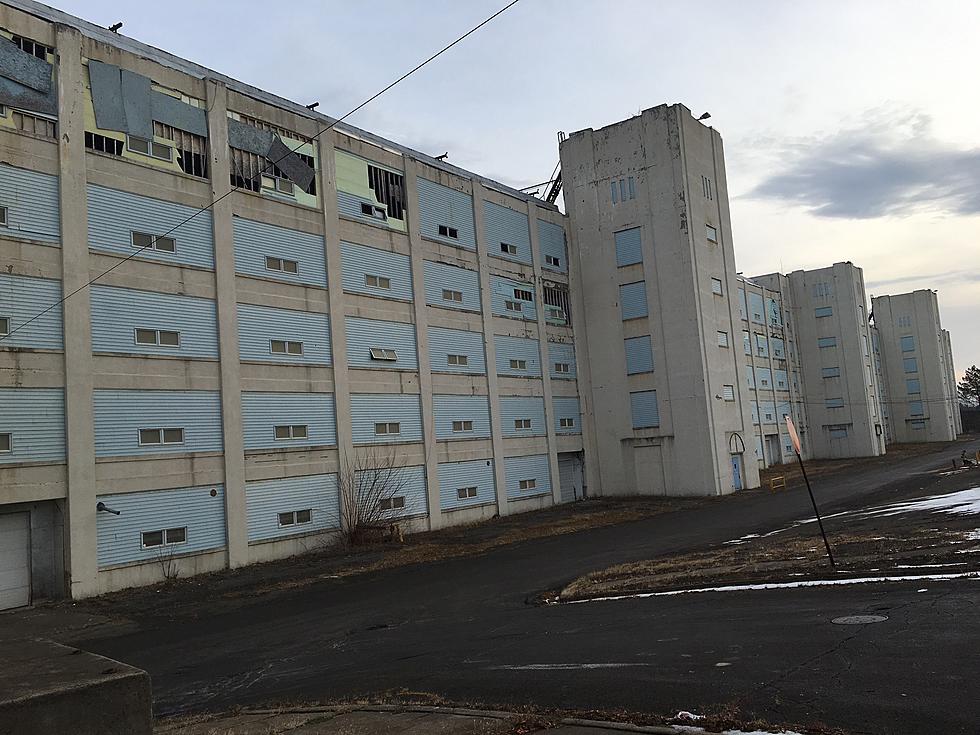 $50 Million Senior Housing Project Planned in JC
Photo: Bob Joseph/WNBF News
A developer is planning to spend millions of dollars to convert a massive old Endicott Johnson building into senior housing.
Broome County Executive Jason Garnar on Thursday outlined the proposed $50 million project for the Victory Building at 59 Lester Avenue in Johnson City.
Garnar said the property has been purchased by 59 Lester Empire LLC for $250,000. The county last summer requested proposals for the 253,000-square-foot building. The county took possession of the site in August 2014 because taxes on the property had not been paid.
Speaking on WNBF Radio's Binghamton Now program, the county executive said the complex is expected to have more than 200 apartments.
Garnar described the building as "the biggest eyesore in Broome County." He said the developer is prepared "to put a significant investment" in the property.
The county executive and other local officials made a formal announcement at the site Thursday afternoon.
Garnar said he wanted Isaac Anzaroot, the project developer, to be on hand but he declined the invitation. The county executive said "I don't think he's a public guy."
Anzaroot could not be reached for comment on his plans for the building.
Garnar said financing for the project should be secured this year. He said groundbreaking is planned in the spring of 2019 with work on the building expected to take "a couple years."
Garnar said the complex is tentatively scheduled to open in 2021.
For breaking news and updates on developing stories, follow @BinghamtonNow on Twitter.