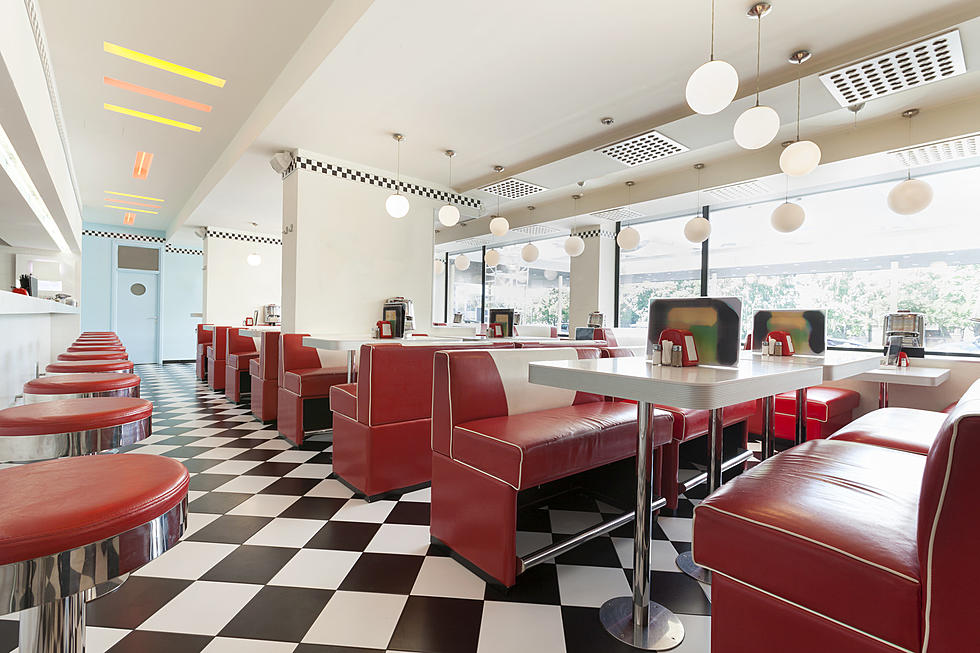 10 Binghamton Area Diners To Experience Great Local Food [GALLERY]
ThinkStock
Diners. Just that one word makes me hungry for some good old-down home cooking. Sure not all diners are alike, and you may run across one or two in your travels across this country full of hometown diners that just don't get it right, but I bet that's a very small exception.
I visit a local diner about once a week. Usually during the weekends when I am at camp in Northeast Pennsylvania, my wife and I will venture into town and stop by a local restaurant for breakfast. As a matter of fact, we have visited a couple of diners so much over the past few years during the summer months that the wait staff knows us, know what we like to drink (I always have a diet soda for breakfast...I hate coffee) and sometimes even guess what we want for breakfast.
There's just something about enjoying a meal in a hometown restaurant or diner. These are local people and owners. They take extra care in preparing your meal and it shows. The owner of one diner we visit in the Towanda Pennsylvania area always makes it a point to visit each customer and ask how the meal is. The owner is also the chef and I know how busy he is, so to take the time to check on us is priceless.
Even the small talk with the wait staff makes the experience of eating in a local diner makes it such a great experience. Once the camping season ends, my wife and I will continue the tradition of visiting diners close to home on the weekends for breakfast, and once in a while during the week for dinner.
Below, check out some of Binghamton's best diners. And we'd love to know what your favorite local diners are. Give us a comment on the 99.1 The Whale Facebook page.
Binghamton's Best Diners
One of Binghamton's appreciable qualities is it's wholesome small town atmosphere, and there is nothing that makes us feel more at home then quality small town diner food.
Don't know which diner to choose? No worries!
We've compiled the Binghamton area's best diners ranked according to Yelp!...
26 Must-Visit Upstate New York Farmers Markets
35 Awesome Southern Tier & Northern PA Town Welcome Signs