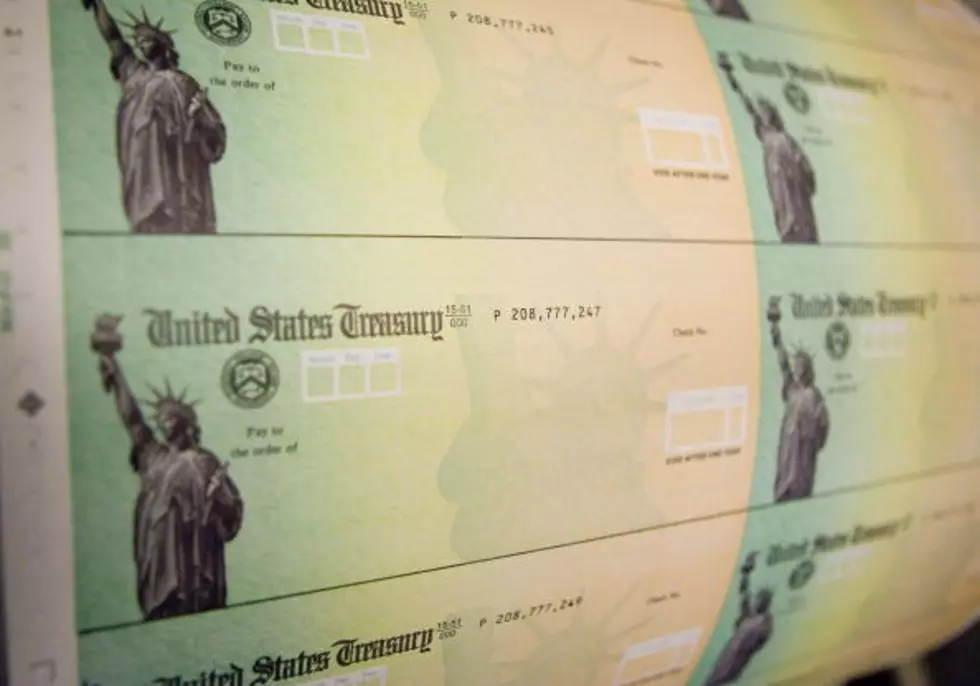 You Could Get Another $1,200 Stimulus Check, Hazard Pay from a New Bill
Getty Images
Another stimulus bill will be introduced in Congress on Friday.
Enter your number to get our free mobile app
Western New Yorkers and folks around the country, could see another $1,200 in stimulus money, if the Heroes Bill passes. While many people are still waiting on checks from the first stimulus bill, Congress is working to pass another package. Democrats in Washington want to vote on the bill on Friday, according to WGRZ. Meanwhile, Republicans are trying to stop the legislation, which would provide more stimulus money to families in WNY and around the country.
"We must think big, for the people, now. Not acting is the most expensive course." ~ House Speaker Nancy Pelosi via the Associated Press
The $3 trillion package would provide hazard pay for for essential workers. According to the Associated Press, people in WNY, who are eligible would receive an additional $1,200 and WNY families could get up to $6,000. It would include $175 billion in housing assistance, continue funding the $600 per week in federal unemployment benefit payments and add a 15% increase for food stamps.
The bill could, however, be held up or completely stall due to Republican congressmen and women wanting to "wait and see," before issuing more aid to Americans hurting financially, due to the coronavirus pandemic.
The Worst Buffalo Snow