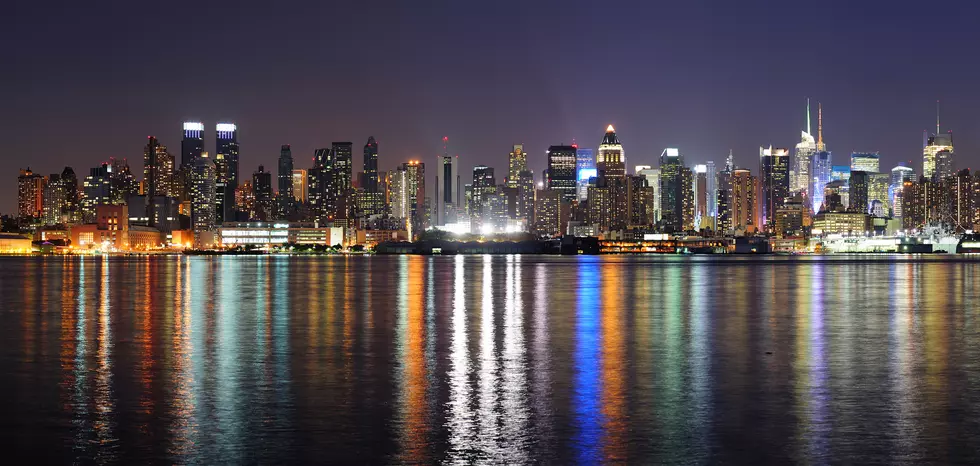 You Could Be Fined $250,000 for Saying 'Illegal Alien' in NYC
Songquan Deng
Using the term "illegal alien" in a discriminatory manner could result in a huge fine in New York City.
According to CNN, in an effort to stop discrimination in New York City, steps have been taken to help ensure that residents who may not necessarily be citizens will not have their human rights infringed upon.
Not only will the term 'illegal alien' be banned there will also be a fine involved for remarks with the threat of calling ICE on someone who may no be a citizen of America, harassing someone who has an accent or telling someone who is foreign and speaks with an accent to go back to their own country.
According to the U.S. Census Bureau, New York City's population is over 8 million and just over million of those residents were born outside of the United States.
Are these steps appropriate in protecting diversity?