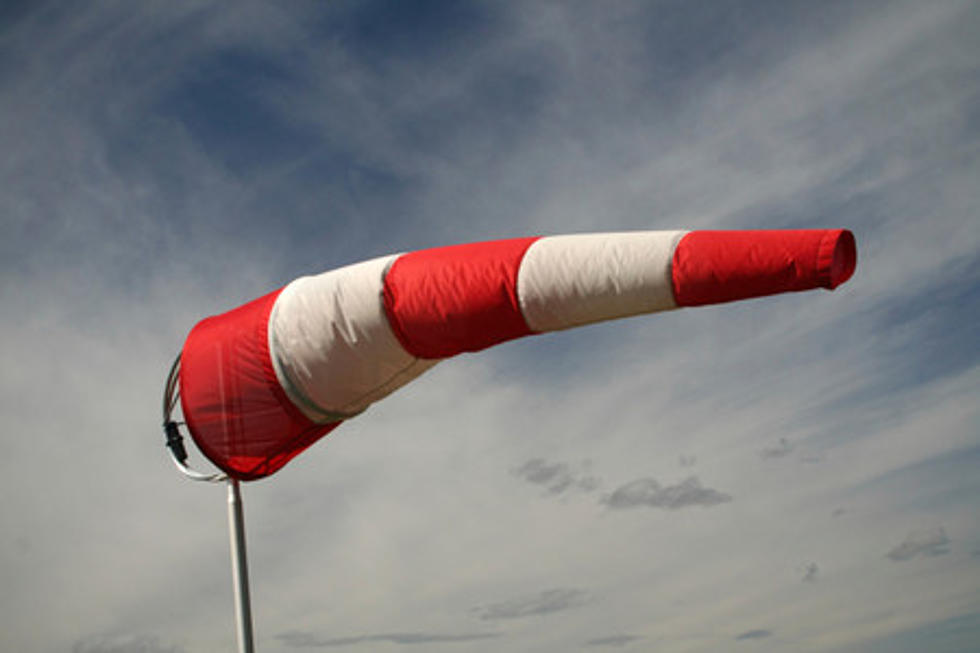 Winds Continue to Cause Issues in Twin Tiers
Thinkstock
No major problems were being reported in the Southern Tier November 16 from the high winds over the weekend as the system continues to scatter debris around the region.
There was a report of a tree down in the Town of Fenton on Route 79 at around 3:40 a.m. Monday and some power lines possibly in trees causing some arcing but New York State Electric and Gas reported no large power outages in the Southern Tier region as work continued to restore problems in Western New York and downstate.
NYSEG reported a total of 5,000 customers at some point in the day November 15 had their power affected by winds that were blowing over 40 miles per hour and gusting 60 miles per hour or more along with wind, sleet and snow at one point but crews were working quickly to restore service.
Enter your number to get our free mobile app
The National Weather Service was forecasting winds gusting up to 29 mph through November 16, a calming overnight then wind picking back up November 17 and 18, gusting up to 20 mph along with a dusting of snow.
In parts of Western New York and in Westchester County, where the winds were strongest on Sunday, power crews weren't able to raise the buckets on their trucks to work at the top of poles.
CHECK IT OUT: 10 Items Might Be in Short Supply This Winter