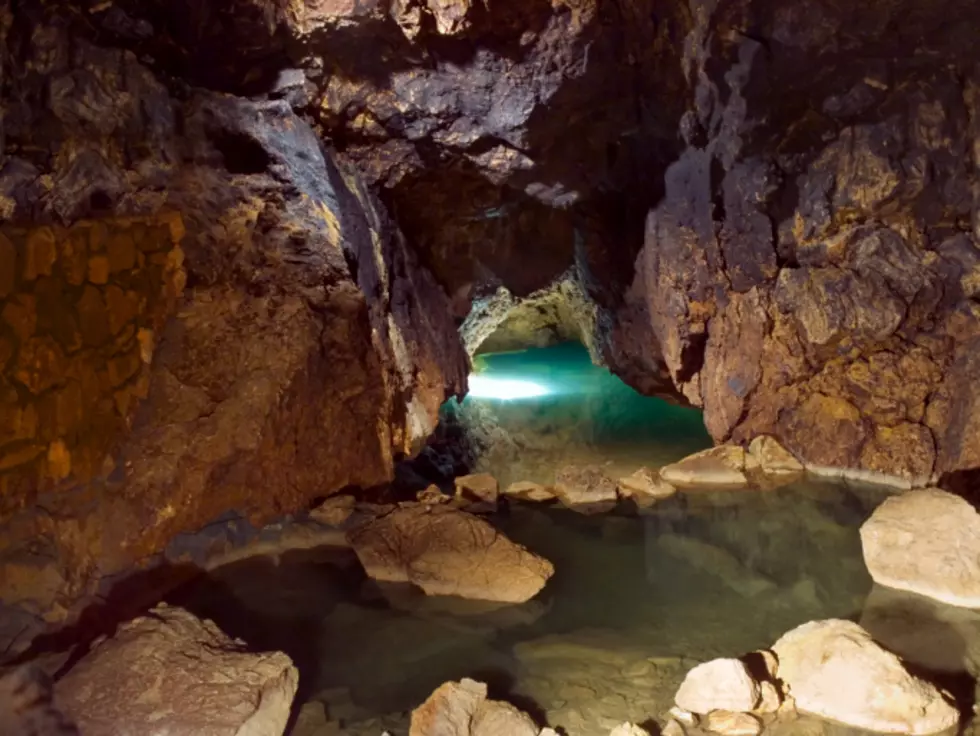 Who's Up For A Naked Stroll at Howe Caverns?
ThinkStock
That's correct. A naked stroll. In a cave. Got you interested?
Apparently this is a thing, and this is the third year of its existence.
According to the Howe Caverns Facebook page, September 12th is the date for their 3rd annual naked stroll through the caves. Howe Caverns are about 100 miles northeast of Binghamton on Interstate 88.
This year, it's being billed as 'Be Positively Magnetic', celebrating body positivity. If walking naked through the beauty of Howe Caverns sound interesting to you, just be aware that only 350 tickets will be available to purchase.
Enter your number to get our free mobile app
You can even purchase a dinner package before strolling the caves in your 21 or older birthday suit. And that includes a souvenir robe. I'm sure it will sell out, and it sounds intriguing, but I'm not sure I could muster up the courage to walk naked around people I don't know.
Probably more important, I wouldn't want to subject those people to watching me running around without any layers of clothing. An image that you don't want burned into your brain forever.