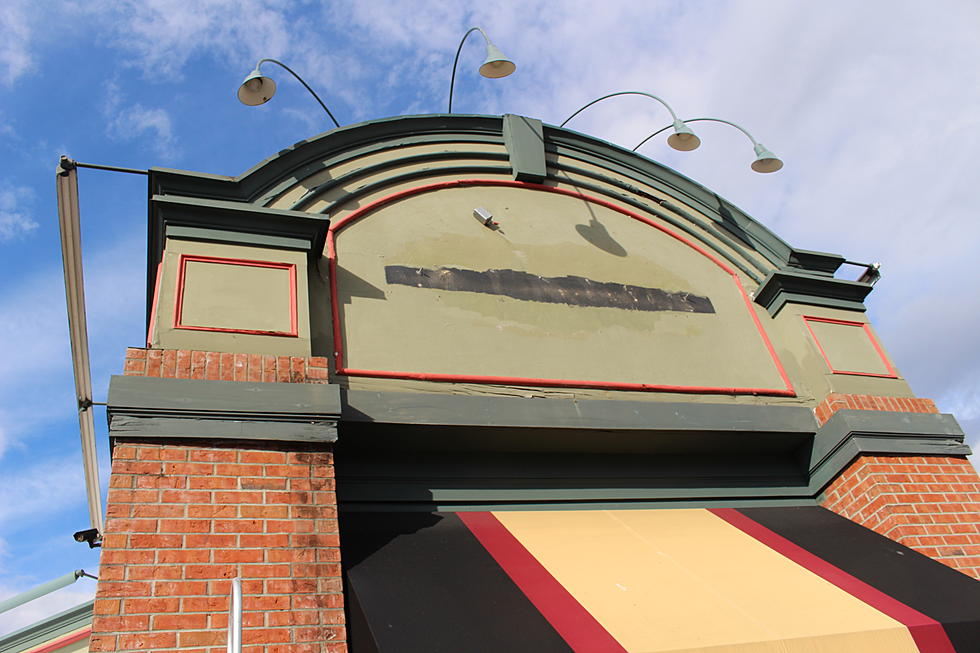 Vestal Vanishing Act: After 25 Years, Uno Pizzeria is Gone
Photo: Bob Joseph/WNBF News
A quarter of a century after it opened, the Uno Pizzeria and Grill in Vestal's Town Square Mall has become history.
About 200 people were hired for the Vestal Parkway restaurant for its opening in the spring of 1993.
Business apparently had suffered in recent years with plenty of local competition for pizza fans along with options offered by national chains.
A worker who was hauling out old Uno items from the closed restaurant on Monday declined to talk about the demise of the business or what might happen to the building.
Corporate signs posted at the entrance stated "Goodbye is Never Easy" but offered no clue as to why Uno was leaving Broome County.
Some colorful designer lights above a few tables remained on inside the now-quiet eatery.
All of the exterior "Uno" brand identifiers had been removed or blacked out in an apparent effort to discourage folks from remembering what had been a fixture in the community for the last 25 years.
Some other Uno Pizzeria locations in upstate New York - including in the Syracuse and Rochester areas - have recently closed without fanfare.