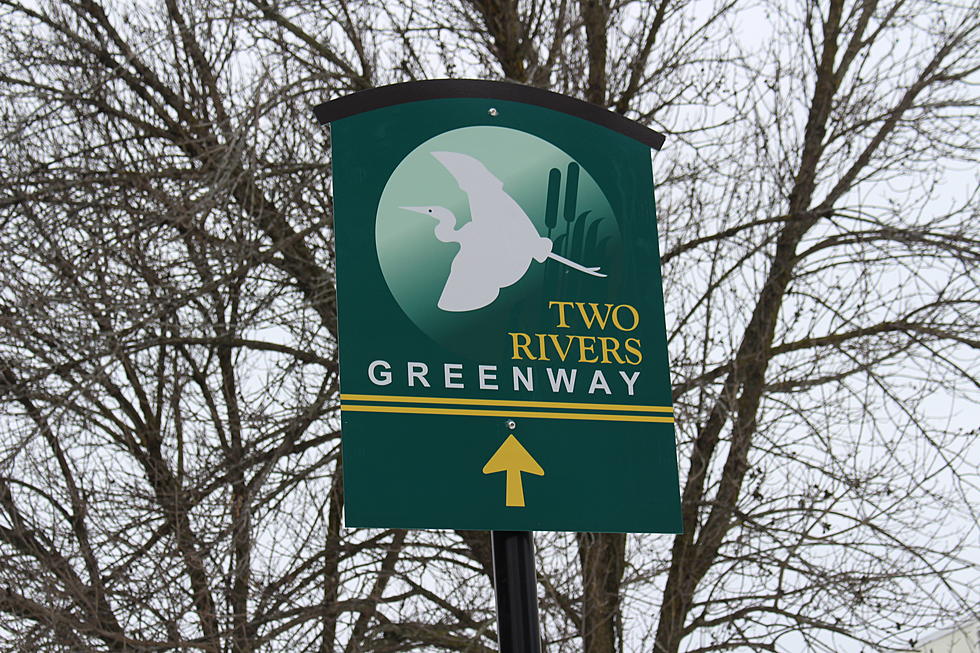 Vestal Ave. Eastbound Detour in Binghamton
Photo: Bob Joseph/WNBF News
Motorists wanting to access homes, businesses and the South Mountain area of Binghamton have a three-week detour for Vestal Ave.
The New York State Department of Transportation says Vestal Avenue will be closed to eastbound traffic at Route 434 at the Binghamton/Vestal line starting Monday, June 6.
Motorists heading inbound to the City of Binghamton from Vestal and points west will have to continue eastbound on Route 434 and exit on Pennsylvania Avenue in order to access Vestal Avenue and that portion of the South Side, including the Mac Arthur school campus and neighborhoods.
The restriction is the result of the work of the Greenway pedestrian and bicycle path and is expected to last three weeks.
KEEP SCROLLING: The Most Stressful Roads To Drive In The USA
The Oddest Sounding Road Names in the Southern Tier
See the Must-Drive Roads in Every State