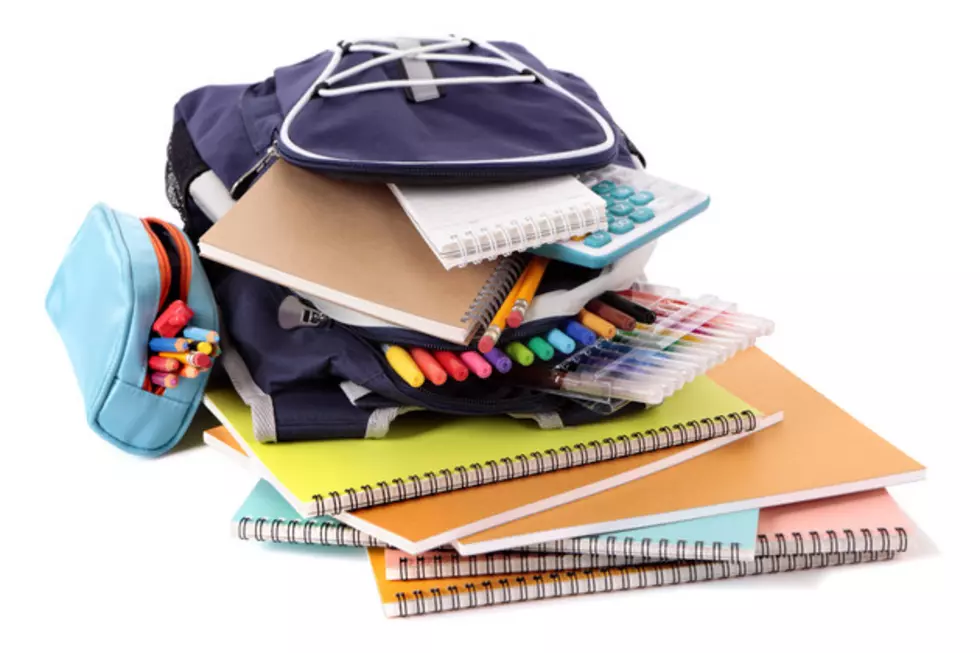 U-E Teacher to be Honored with School Supply Drive
david franklin
Cassandra Cline, a beloved Union-Endicott Central School District kindergarten teacher, unfortunately lost her life last week after an alligator attack in Hilton Head island.
Cline's loved ones and Southern Tier Dermatology are joining forces to honor her memory by collecting school supplies for the upcoming school year.
Supplies can be dropped off at multiple locations.
Normal business hours Tuesday through Saturday
 Southern Tier Dermatology 
333 Hooper Road in Endwell
Normal business hours Monday through Friday
Supplies will be collected through September 8th.
Supplies that can be donated:
Crayons
Markers
Number 2 penciles
Plastic folders
Wilde-ruled loose lead construction paper
Glue sticks
Backpacks
Tissues
In addition, A Celebration of Life will be held from 3 p.m. - 7 p.m. September 1 at Barber Memorial Home, 428 Main Street in Johnson City.
In lieu of flowers, donations can be made in Cline's name to Scholarship Opportunities for U-E Tigers, P.O. Box 7111, Endicott, NY, 13761-7111.