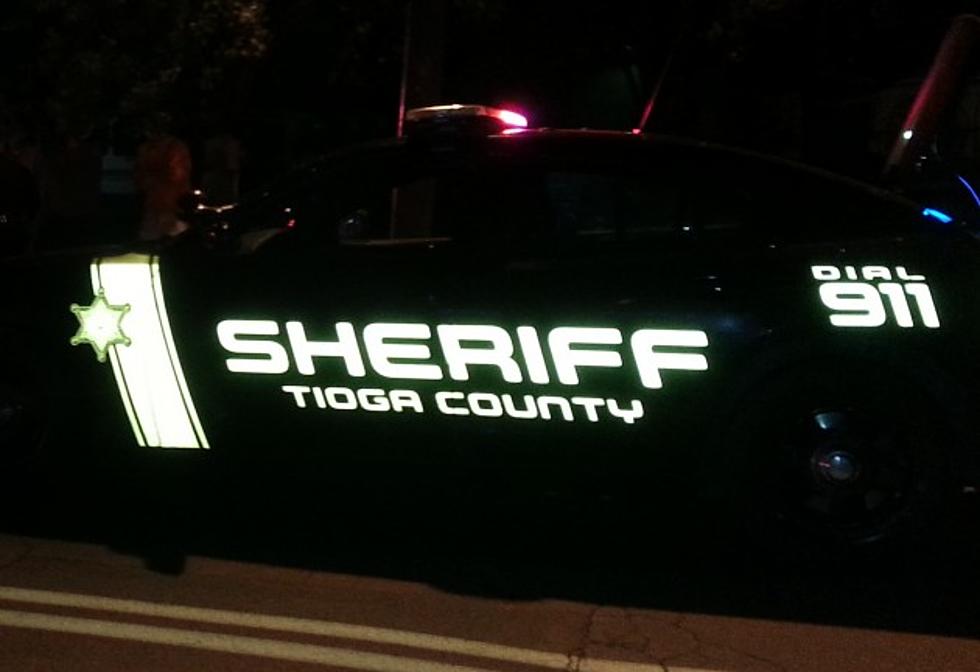 Two People Sustain Gunshot Wounds in Tioga County
Photo: Bob Joseph/WNBF News (file)
Authorities in Tioga County say two people were injured in a reported shooting incident.
According to the county sheriff's office, deputies were dispatched to Light Road in the town of Richford at 1:23 a.m. Thursday. Officials say a caller reported a person had sustained a gunshot wound.
Investigators determined that there had actually been two people with gunshot wounds. Both had left the scene by private vehicles before sheriff's deputies arrived.
Those who were injured were treated at two separate area hospitals.
Authorities say it appears the people involved were associated with each other. They say they believe it was "an isolated incident" but they did not elaborate on the circumstances.
People with information about the incident may contact the Tioga County Sheriff's Office Criminal Investigation Division at 607.687.1010.