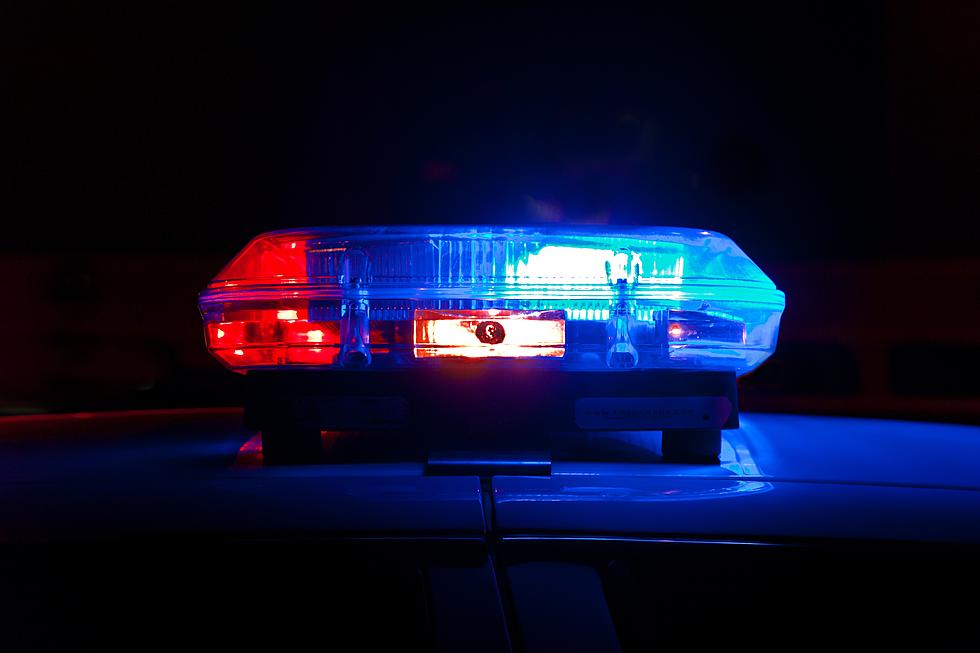 Truck Driver Hospitalized Following Serious Crash in Bradford County
Scott Rodgerson via Unsplash
A Central Pennsylvania man is being treated at Upstate Medical Center in Syracuse for serious injuries suffered in a crash in Bradford County.
Pennsylvania State Police say 33-year-old Derek Lewis of Muncy, in Lycoming County, was airlifted to the hospital in Central New York after crashing a big-rig tractor on Quicks Bend Road in Wilmot Township shortly at 1:36 p.m. on June 13.
Authorities say Leis was driving a 1993 Kenworth W-900 truck east on Quicks Bend Road and failed to navigate a left-hand curve.  The truck left the north side of the road, hitting a guide rail and tree before becoming airborne.  The truck hit a ditch on the north side of the road, coming to a rest.
Lewis' condition is not available.
The investigation is continuing.
READ ON: See the States Where People Live the Longest
Read on to learn the average life expectancy in each state.