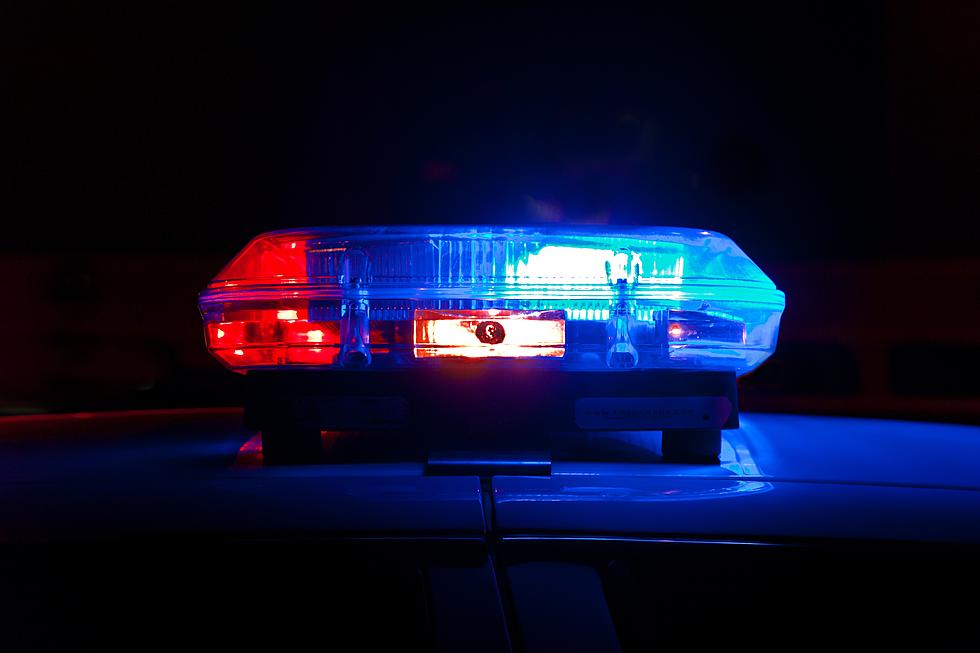 Manhunt Underway, Shelter in Place Ordered for Bradford County, Pennsylvania
Scott Rodgerson via Unsplash
UPDATE 5:15 A.M. MONDAY, JUNE 14, 2021- WENY News reports Pennsylvania State Police have confirmed that after a nearly 24-hour manhunt, Christopher Shulas has been apprehended.
ORIGINAL STORY:
State police in Towanda have issued a shelter in place order for Bradford County, Pennsylvania.
Townsquare Media spoke with Pennsylvania State Police Towanda at 8:30 a.m. on Sunday, June 13 and at that time, they confirmed that a shelter in place for Bradford County, specifically in the Ulster and East Smithfield areas, was still active.
The shelter in place was issued by Pennsylvania State Police just after 9:30 p.m. on Saturday, June 12, 2021. Residents are asked to lock their doors and keep an eye out for an individual by the name of Christopher Shulas. If Shulas is seen, 911 should be called right away.
Shulas is described as being a white man who was last seen wearing black shorts, a black cut-off shirt, and white sneakers. No further description or photo of the suspect was shared by State Police, however, WNEP has a photograph of Shulas here.
State Police say they responded to a call just after 7:00 p.m. on Saturday, June 12 after an 18-year-old woman accused Shulas of choking her until she blacked out after she accused him of stealing her graduation money. Police say that Shulas ran off with two explosive devices.
According to NorthCentralPa.com, in early 2020, police were called to a home in Ulster Township for a domestic situation that ended with charges of "strangulation, endangering welfare of children, terroristic threats, simple assault, and harassment" being filed against Shulas. Additionally, according to WNEP, Shulas allegedly kidnapped a woman and threatened to kill an elderly couple in 2012.
Troopers say anyone who sees Shulas should not approach him but instead should call 911 immediately.
How to Protect Yourself When There's An Active Manhunt Where You Are
How Many in America: From Guns to Ghost Towns
Can you take a guess as to how many public schools are in the U.S.? Do you have any clue as to how many billionaires might be residing there? Read on to find out—and learn a thing or two about each of these selection's cultural significance and legacy along the way.