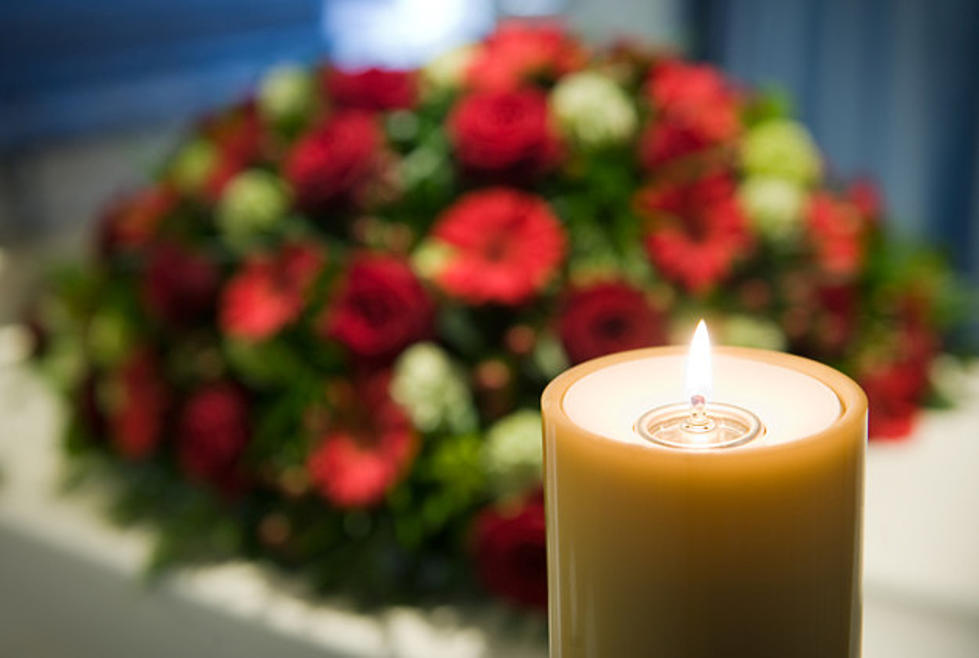 Tioga County Sheriff's Investigator Passes Unexpectedly
Robert Hoetink
 A Tioga County man who dedicated much of his life to keeping others safe has passed away.
According to an obituary placed by the family, Tioga County Sheriff's Department Senior Investigator Clifford Alexander of Newark Valley passed away unexpectedly last Saturday, September 25.
The 51-year-old was a former member and Squad Captain of the Newark Valley Emergency Squad, former Newark Valley Fire Chief and served as dispatcher, deputy and senior investigator in the Tioga County Sheriff's Department.
Family will receive friends Friday, October 1 from 10 a.m. to 12:45 p.m. at Saint Joseph's Catholic Church in Endicott.
Donations in lieu of flowers may be sent to the Southern Tier Law Enforcement Memorial Association, attention Wayne Steffen, 31 Avenue C, Johnson City, New York 13790.
Local Landmarks In Four Words
LOOK: See the iconic cars that debuted the year you were born