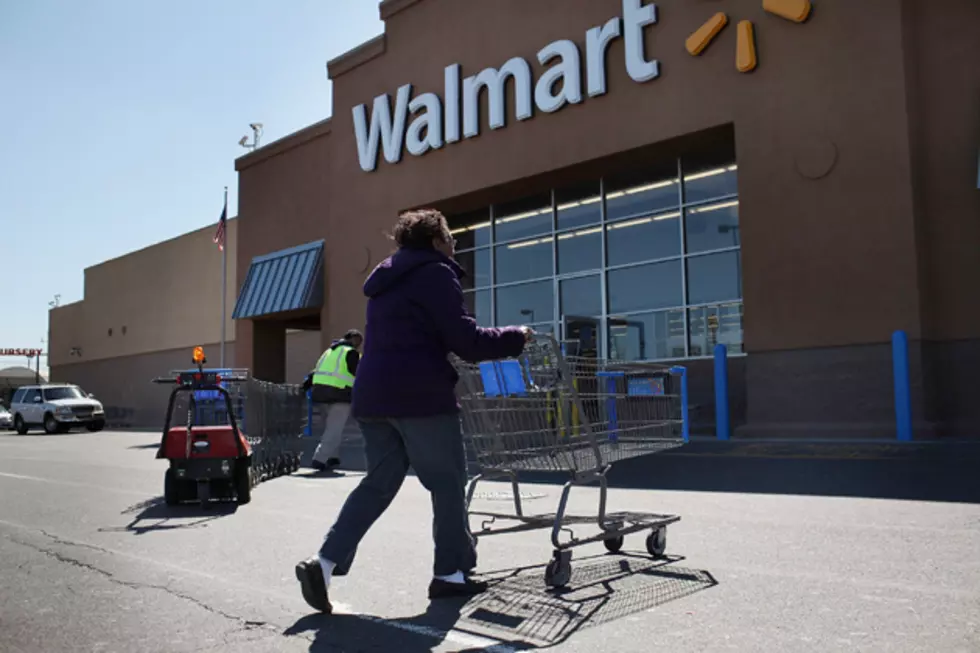 The Christmas Holiday Season Begins At Walmart
Spencer Platt/Getty Images
I was wandering through Walmart the other day and I thought it was a mistake the Christmas decor was already on display. I thought to myself, "It's October, maybe they made a mistake by putting this stuff out too early" but no it was not a mistake. The retail giant is at it again with getting a head start on Holiday shopping for its customers.
Walmart has launched its holiday savings – earlier than ever – with its Early Deals Drop on Walmart.com. Customers can get a jumpstart on their holiday shopping with deals on top items in electronics, gaming, toys, home and sporting goods while supplies last. It launched over the weekend as Walmart prepares customers for fewer shopping days between Thanksgiving and Christmas.
They've also expanded their shopping services with Gift Finder, a Scannable Toy Catalog, Free Next Day Delivery, and their Expanded Check Out With Me available at the Super Centers. WOW!
Ashley Buchanan, executive vice president and chief merchandising officer, Walmart U.S. eCommerce stated "This season, we are offering the ultimate in convenience for customers with new and existing ways to shop, so customers can prep for the season whenever and however they want. We've made it easier than ever for customers to tackle all of their holiday prep and more at Walmart."
Is Walmart doing too much or are you ready to get your holiday shopping done early?