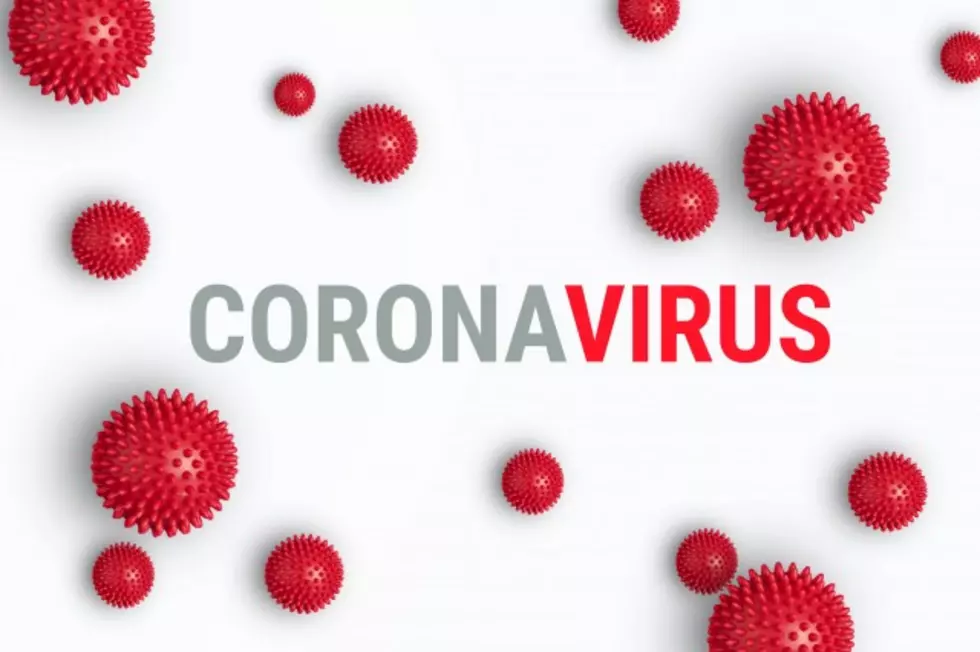 Southern Tier Officials Concerned About Community COVID Spread
Getty Images/iStockphoto
Officials around the region where there have been outbreaks of COVID-19 continue to be concerned about community spread, many times as a result of careless and reckless behavior.
A big party that sparked an outbreak of positive COVID-19 cases is prompting Tioga County Health Officials to remind people to limit the size of gatherings to New York regulations, to practice social distancing and wear masks.
A large birthday party at the American Legion Post in Nichols on October 24th that prompted the County to issue an exposure advisory resulted in several people at the party to test positive.
There were children at the party and adults at the bar from 5 to 10 p.m. on the 24th and many people were symptomatic or infectious before they tested positive.  Those who were at the party should self-quarantine until November 7
Enter your number to get our free mobile app
Tioga County has been seeing a steady increase in coronavirus positive cases numbering in the double-digits over the past several weeks and has had two additional deaths from COVID-19 over the past week.
Delaware County Health officials are warning of possible exposure to COVID-19 at T.A.'s Place October 19, 24, or 25, Gramma D's October 23, 24 or 25 and Circle E Diner on October 24.  People at those locations should self-quarantine for 14 days.
The advisory posted on the Delaware County Health Department site does not specify the times of the possible exposures at those locations.
Officials say anyone who was at those locations who show symptoms to contact Delaware County Public Health at (607) 832-5200.
CHECK IT OUT: 10 Items Might Be in Short Supply This Winter