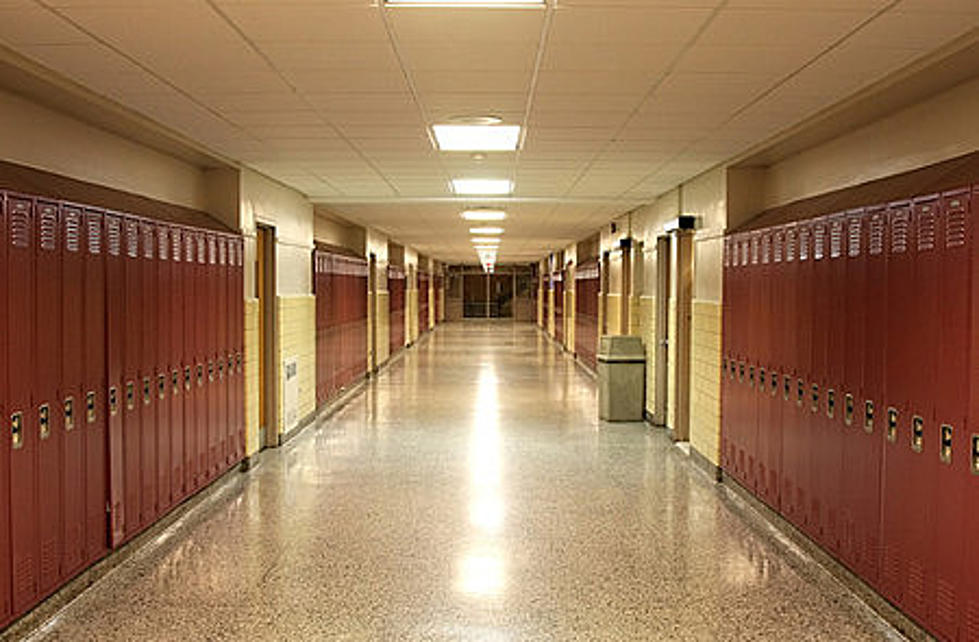 School Superintendent in Delaware County Place on Leave
The Andes Central School District is confirming in a letter on its website that complaints against Superintendent, Doctor Robert Chakar are being investigated and are being taken seriously.
The letter, dated February 19, does not detail the "number of complaints" about the superintendent but says one was brought to the Delaware County Sheriff's Office and Chakar was placed on paid leave.
The school board says they:
"believe that it is essential that our school community have accurate information and dispel any rumors that may circulate. With that being said, and for transparency purposes we will be sure to communicate frequently any information that we are legally able to provide. We will send these correspondences through the regular mail, our school messenger system, email, and postings on the school district's website and Facebook page."
The letter encourages concerned residents to direct their questions to school board president Kelly Bauer or board vice president Jason Mondore.
The board says the district is working with its attorneys and a third-party investigator to "meticulously" look into the complaints.
IN THE RECORD BOOKS: Top-Performing Southern Tier High School Football Players Of All Time
The Southern Tier has some fantastic high school football teams -- with Chenango Forks and Maine-Endwell the first ones on the minds of most people. But who are the best players from our area to grace the gridiron? Take a look...
18 Greatest Binghamton Mets
ROCK'S 40 BEST 10TH ALBUMS