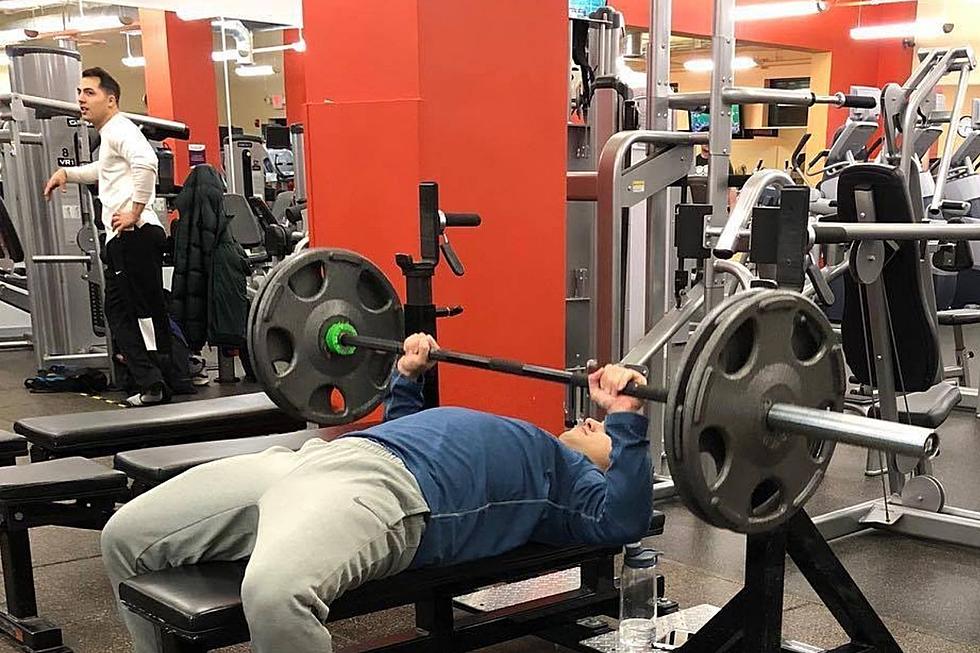 Invest in Yourself at Riverwalk Athletic Club
Credit: Riverwalk Athletic Club
Start off the new year with a new commitment to yourself and achieving your fitness goals. Located in downtown Binghamton, the Riverwalk Athletic Club has a range of fitness center offerings. From ellipticals and treadmills to swimming, the sauna, free weights, and classes, Riverwalk Athletic Club truly has it all.
If you're someone who needs more structure than determining your own weights and programming, Riverwalk Athletic Club also has a variety of classes Monday through Saturday. Some of Riverwalk Athletic Club's classes include spin, yoga, and aquatic options.
If you do want to commit to fitness and see results but are new to it, Riverwalk Athletic Club also has options for personal trainers. If you know fitness, but it has been a while since you have been to the gym, don't sweat it. New members also receive an equipment orientation if they would like one at Riverwalk Athletic Club.
If you know you're wanting to try out a new gym or want to get committed in 2022, Riverwalk Athletic Club is holding a deal for the beginning of the year. In the month of December, you can get two months of full membership for just $89.
Get ready for the new year and stop by Riverwalk Athletic Club for a tour. After a visit, you'll be sure to want to join their adult-focused fitness club to be surrounded by other supportive, positive people. Call the Riverwalk Athletic Club today to learn more about all they have to offer or visit their website.