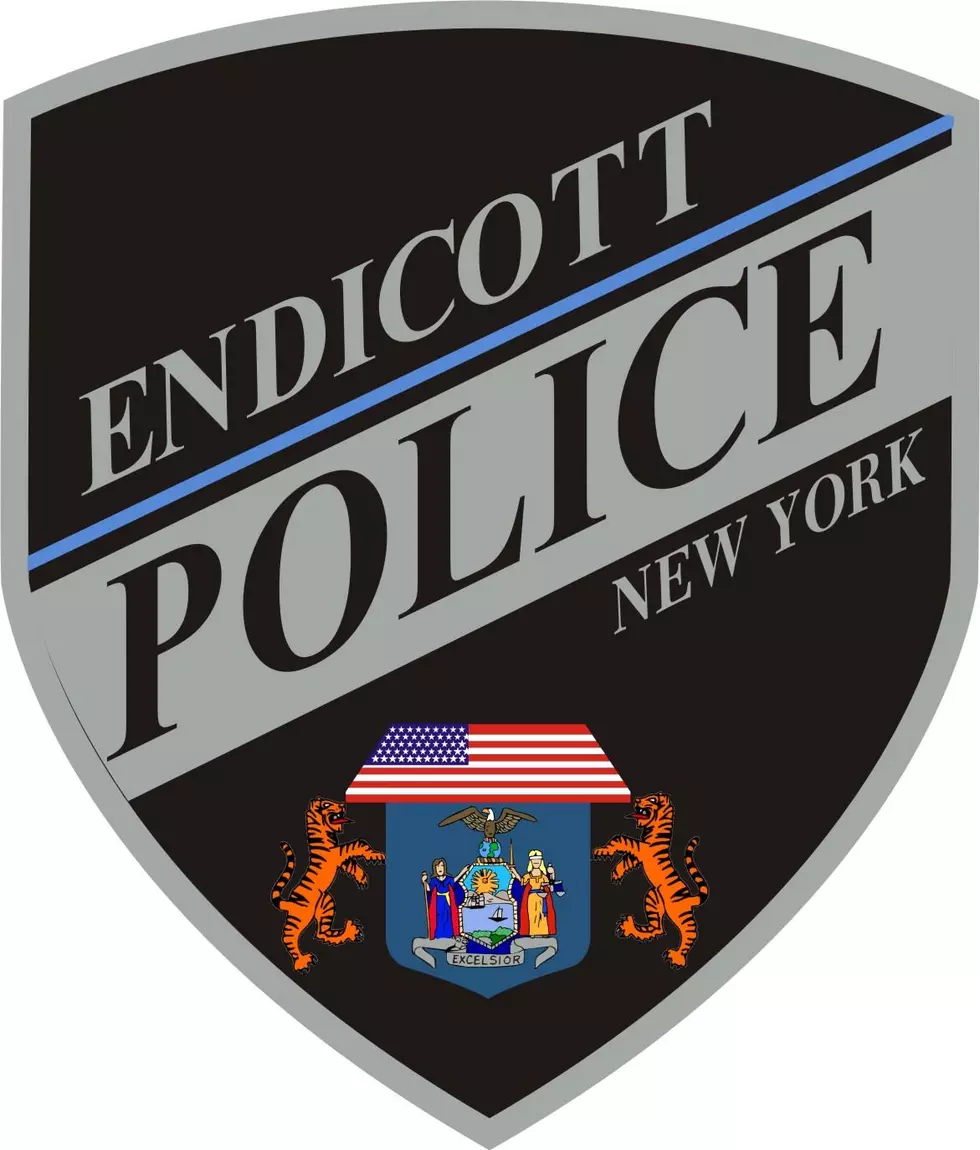 Retired Endicott Police Lieutenant Chuck Monroney Dies
Endicott Police Photo
Funeral services are being held at 10 a.m. May 18 for a retired Lieutenant in the Endicott Police Department.  
72-year-old Charles "Chuck" Monroney passed away Saturday, May 15.
Monroney was a hostage negotiator for the Village Police and even served as head of security when President Ronald Reagan visited Endicott in 1984.  After 20 years on the police force, retiring in 1990, he continued to serve the community as Endicott Fire Department Commissioner.
According to an obituary placed by the family, the Binghamton native had a love of sports, coaching, refereeing and umpiring for youth teams and was a fan of the Yankees, Giants and Notre Dame Football. He was also a member of the Endicott Elks lodge.
Donations in Lieutenant Monroney's memory may be made to the Mercy House of the Southern Tier.
Four Simple Ways to Feel More Grateful